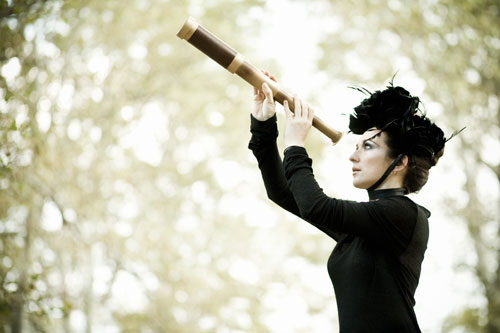 MP3: Ice and the Storm (DM Stith Remix)
On January 26, My Brightest Diamond is releasing Shark Remixes, a limited edition 2CD set featuring remixes of her last album, A Thousand Shark's Teeth.
They brought on four remixers (Alfred Brown, DM Stith, Son Lux and Roberto Carlos Lange (Epstein, Savath and Savalas, ROM) and commissioned them to each create a separate EP of remixed material.
You can see the band in New York as they celebrate the release of the album at Bowery Ballroom on Friday, January 22.