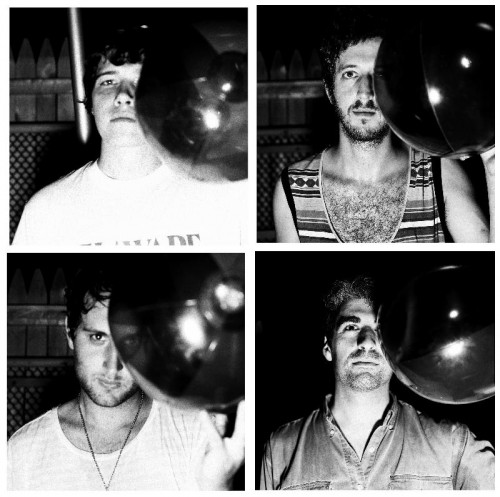 MP3: Small Black "Two Rivers" (feat. Heems)
The Fadar premiered Brooklyn's Small Black's new song Two Rivers that features Heems from Das Racist today. Small Black's upcoming mixtape Moon Killer drops 11-11-11 for free on their website. Moon Killer is said to draw inspiration from Kool G Rap, Nas, Pere Ubu, the Carpenters, Young Money, Henry Miller and more in some manner that resembles chillwave.
Tracklisting and cover after the jump.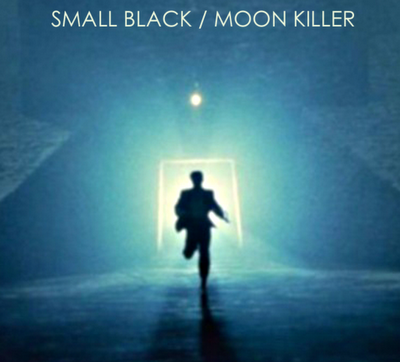 SMALL BLACK
MOON KILLER (self-released)
Nov. 11th 2011
1. Intro
2. Two Rivers (ft. Heems)
3. Moon Killer
4. Clear Blue Skies
5. Ø
6. Sunday Son (ft. Heems)
7. Late Night G
8. Love's Not Enough
9. All The Rainbows
10. New Chain (Phonetag remix SB edit)
11. Photojournalist (Star Slinger Remix SB edit)