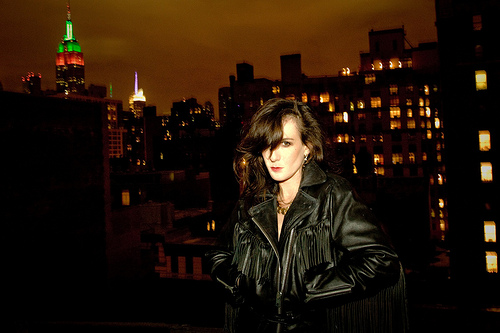 You may be fan of Brooklyn synth outfit Class Actress (frontwoman Elizabeth Harper and producers Mark Richardson and Scott Rosenthal). Perhaps you are unfamiliar. Either way,  you will love listening to this mixtape they assembled:
Tracklisting:
Doesn't Really Matter – Janet Jackson
Un-thinkable (i'm ready) – Alicia Keys
Didn't I (Blow Your Mind This Time) – The Delfonics
The Things You Said – Depeche Mode
Only the Lonely – Roy Orbison
Nothing Compares 2 U – Sinead O'Connor
Gymnopedie No.1 – Erik Satie
Corcovado – Joao Gilberto and Stan Getz
Slave to Love – Bryan Ferry
Yeah?!  Steal the playlist next time you are trying to show a girl you know more about music than Wu–Tang and A$ap Rocky…. Now that Class Actress has your attention…Maybe check them out on the road. Some are headlining dates. Some dates are with Chairlift. Others are with Of Montreal.
After the jump, check out the tourdates, and the Brooklyn group's song The Weekend which sounds like it was produced by Jelly Bean Benitez if he was trying to make a Depeche Mode song for Madonna.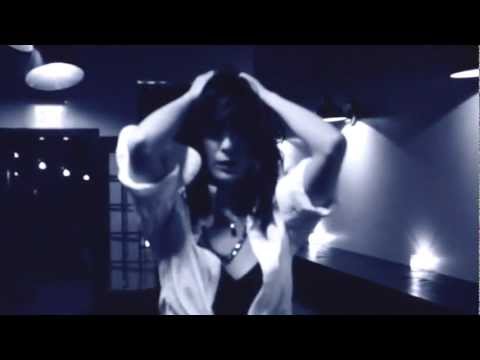 "The Weekend" is off Class Actress' album Rapprocher which came out on Car Park Records in October.
CLASS ACTRESS Tour Dates
Jan 12 Grand Rapids, MI – Pyramid Scheme
Jan 13 Madison WI – Frzn Festival +
Jan 14 Chicago IL – Schuba's +
Jan 27 Philadelphia, PA – Johnny Brenda's
Jan 28 Washington, DC – U Street Music Hall
Feb 09 Los Angeles, CA – The Echo
Feb 10 San Diego, CA – The Casbah
Feb 11 Costa Mesa, CA – Detroit Bar
Feb 16 San Francisco, CA – Noise Pop Festival
Mar 09 Denton, TX – Hailey's
Mar 10 Norman, OK – Oklahoma Memorial Union
Mar 14 McAllen, TX – Sofie's #
+ with Chairlift
# with Of Montreal