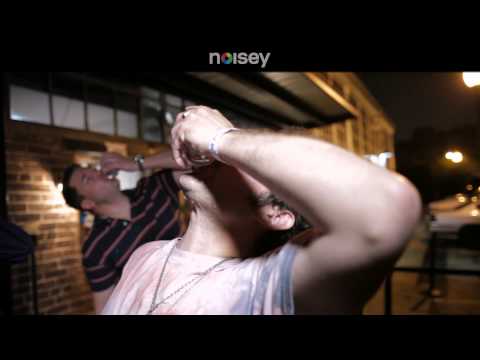 In the above Noisey video, The Black Lips and Riff Raff link up to rock a show in Atlanta. After the show is the after party; Riff Raff has fun with the Black Lips puffing dro but complains about the lack of coke at the after party.
Side note, Riff Raff just played Columbus last weekend. Full review coming in the Other Paper Thursday!
I will say Riff Raff does love cocaine and blondes.