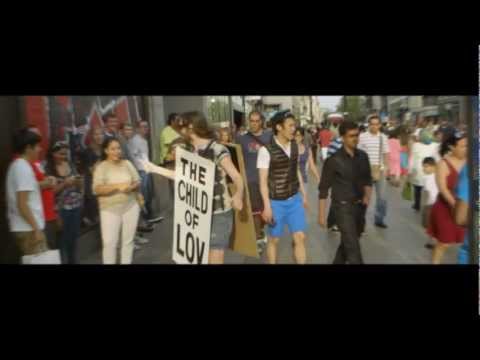 The Child of Lov announce the album's imminence with the above video.  The Child of Lov were discovered by Trey Reames who is also the man that hooked Dangermouse up with Cee-Lo which eventually led to something called Gnarls Barkley.  Reames discovered Child of Lov after hearing "Heal" on Pitchfork. The appeal is pretty obvious because Child of Lov kinda sounds like if UMO and Cee-Lo Green made music together. Well, not the above accapelle video which sounds like the essence of all things but I am talking about the HEAL song.
The Child of Lov's album is coming out on a Domino Records imprint Double Six.  It guests Damon Albarn, Doom and Thundercat.
Peep other tracks on Complex and Okayplayer .