Oh, Columbus. Look, I'm nostalgic but I'm not an asshole. Little Brother's closing this past summer was not a good thing in any stretch of the imagination. I've been curious as to what business was going to take over the space, and if it was something that I thought was good, I'd check it out and become a regular customer if I liked it. I mean, it's not the fault of the new business, right?
But then Deville posted these photos on his blog: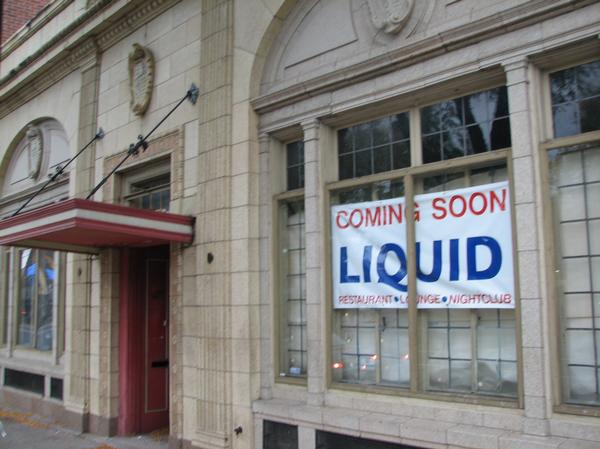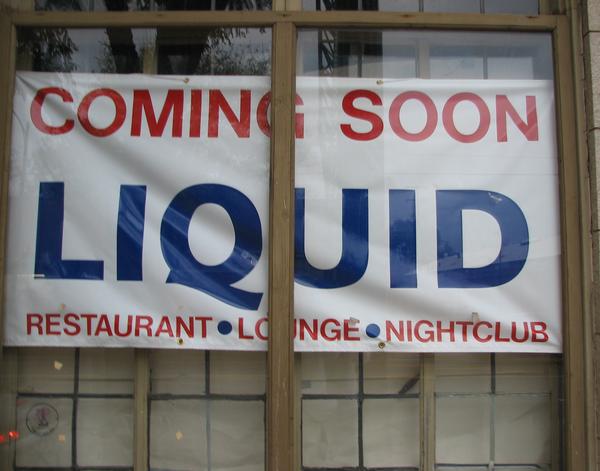 Liquid? Seriously…. LIQUID? If you judge a book by it's name, it sounds like some sort of crappy young professional establishment that I will never want to go to, let alone look directly in it's eye.
Granted, I could be wrong. Maybe it'll be some sort of aquarium-like restaurant, where you wear scuba gear and they feed you booze through a snorkel. If that is the case, I will love this place. This place will be my new home. But I don't think that's gonna happen.
Ah well, whatever. The Arena District's slow takeover of the Short North continues. I swear, it never would have happened if the Cap wasn't created.
In conclusion, here is a photo of what I wish this place will be like, but I am not holding my gills: