Fader is releasing the Trent Reznor / Saul Williams collaboration The Inevitable Rise and Liberation of NiggyTardust! free of charge in DRM-free 192 kbps MP3 format. If you want a choice of formats, or you just want to directly support the artist, you can shell paxil generic out $5. The album will be available for download November 1, but .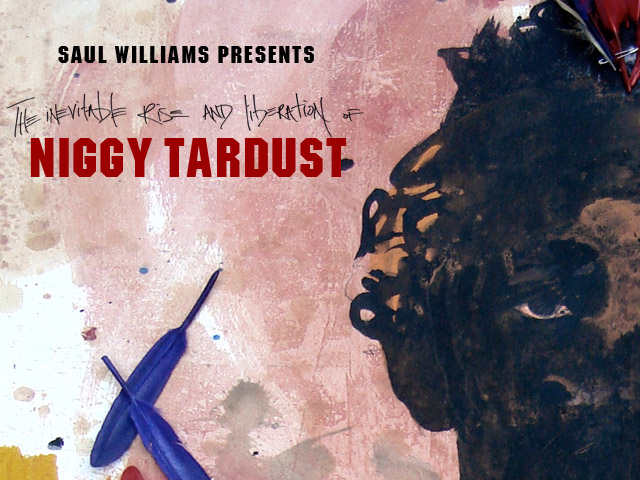 In some ways this is awfully similar to the Radiohead model, with a few improvements. First of all, the higher baseline kpbs encoding is nice, but I really like the fact that if you pay, you can get the download in whatever format you'd like on up to FLAC.
Secondly, I don't think this is physically coming out, so it won't be viewed as a leveraging ploy / future CD-sales tactic. In fact it'll probably give Williams more recognition than he's (ever?) had. This is not just due to the sales model, since obviously Reznor's involvement is pretty noteworthy … especially given his own recent outspoken disdain for the Major Label model of distributing music.
I'm liking these changing times.