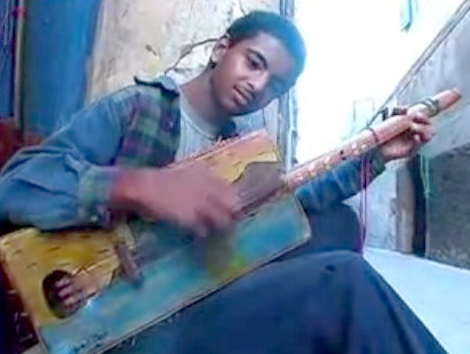 For the past five years the Sublime Frequencies label has taken the global music imprint to an entirely new level, releasing obscure audio and video from all corners of the world, focusing mainly on (but certainly not limited to) the folk and pop music of Africa, the Middle East and Southeast Asia. Headed by Hisham Mayet and Alan Bishop of longtime globe-trotting collective Sun City Girls, the label's 2007 has been its biggest year yet, unleashing two wonderful vinyl-only African guitar records, a pair of South American compilations, a pair of "ethnic minority" music compilations from Asia, a collection of Thai pop songs and another of Thai psych, two collections of folk and pop from Myanmar, and a "Jihadi Techno" album out of Syria.
Tonight Mayat begins a new venture for his label, bringing two hour-long films he directed to show at Skylab. Palace of the Winds is an "entrancing look at the culture and music of the Saharawis from the Western Sahara and Mauritania", while Musical Brotherhoods of the Trans-Saharan Highway chronicles a variety of Moroccan street music "live and unfiltered". Tonight's showing is the first date on Mayet's December film tour. Rest of the dates and trailers after the break.
Louisville, KY December, 4th
BBC Tap Room,
636 E. Main St. at Clay St.
Lexington, KY December 5th
Cat¹s Den
Student Center
University Of Kentucky
Asheville, NC December, 6th
Bobo Gallery
22 Lexington Ave.
Carborro, NC December, 9th
Open Eye Cafe
101 S. Greensboro St.
Charlottsville, VA December 12th
Lighthouse Gallery (Fine Arts Building)
121 E. Water St.
Baltimore, MD December 13th
H&H Building 6th Floor
405 W. Franklin St.
Philadelphia, PA December 14th
Big Jar Books
55 N. 2nd St.
Palace of the Winds trailer: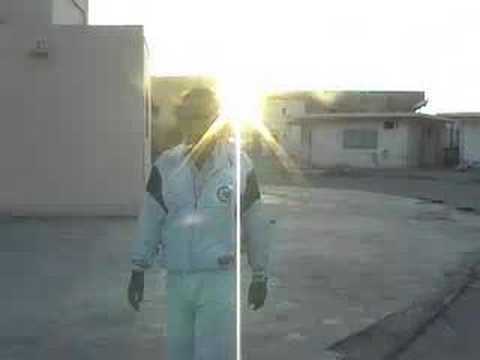 Brotherhood trailer: