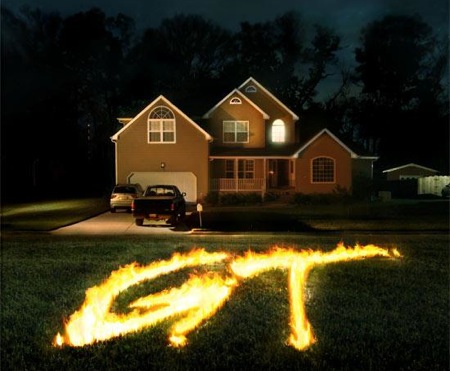 MP3: Play Your Part (Pt 1) by Girl Talk
Girl Talk has released his new album, Feed the Animals, and you can pay whatever you want for it on the Illegal Art website. Vinyl coming this summer.
While listening, be sure to follow along on the Wikipedia page, it's good for many "OH YEAH! THAT'S WHO IT IS!!!!" moments.