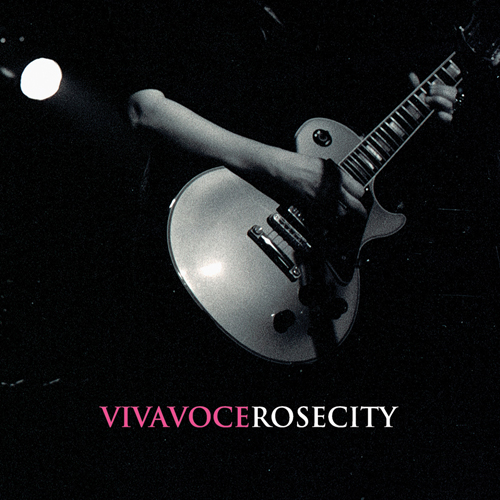 Viva Voce is coming back with a new album on May 26 (mp3 above). They're now a four piece, adding Corrina Repp and Evan Railton to the fold. To me, part of the magic of Viva Voce was that they were able to do so much with just two people. It'll be interesting to see how the dynamics has changed now that the band size has doubled.
SXSW appearances:
Wednesday, March 18th – My Old Kentucky Blog Showcase [Radio Room – Midnight]
Thursday, March 19th – Little Radio Party [Red Eyed Fly – 4:00pm]
Friday, March 20th – Under The Radar Party [Flamingo Cantina – 1:30pm]
Saturday, March 21st – Hot Freaks Party [The Mohawk – 3:00pm]
Click here to add these events to your SCHED* calendar.