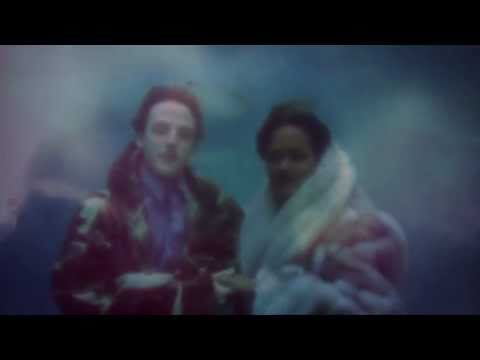 Stones Throw is bugging out. The respected Hip Hop imprint put out a James Pants record out a few months ago which was like a swagged-out Blank Dogs album. Of course there is Dam Funk, and the Stepkids.
Stones Throw newest plunge into releasing records more for the art schoolers is Austrialian multi-intstrumentalist/arranger Jonti.
Jonti's upcoming album Twirligig, is said to be a melodic,psychedelic record with interesting arrangements have a turn of the millenium Animal Collective appeal.
Watch the above clip for Jonti.