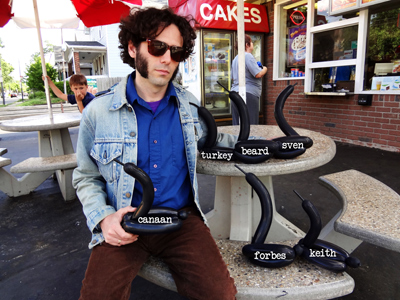 The Black Swans latest album, Occasion for Song, was released this and is, as per their quality control, already getting lots of great reaction. While you're at it, read this interview with Jerry DeCicca over at No Depression and plan on hitting one of these shows:
08/24/12 Columbus, OH Rumba
08/25/12 Toledo, OH The Ottawa Tavern
08/27/12 Pittsburgh, PA Thunderbird Cafe
08/30/12 Brooklyn, NY The Rock Shop
09/01/12 Providence, RI Fete Lounge
09/04/12 Washington, D.C. Sixth and I Historic Synagogue
09/08/12 Nashville, TN High Watt
09/11/12 Chicago, IL Empty Bottle
09/12/12 Bloomington, IN The Bishop
Additional dates supporting Why? to be announced soon.