Three Columbus bands are playing album-release shows on Friday night, and they're all worth mentioning/attending.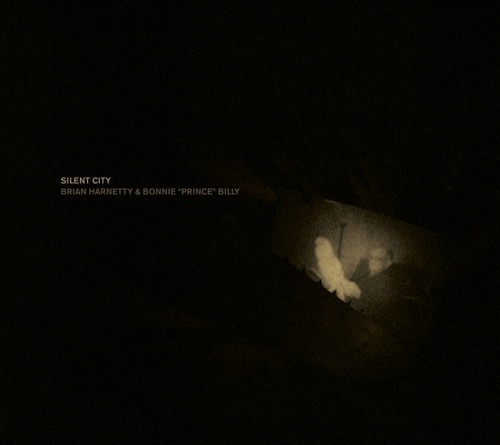 At the Rumba Cafe, Brian Harnetty will be releasing Silent City, his second album for Chicago's Atavistic Records. This one again finds Harnetty mining the treasures he collected from the Berea College Appalachian Sound Archives, but this time Harnetty's instrumentation (accordion, bells, etc.) sets the tone for the songs. And floating above three of the tracks are the vocals of Bonnie "Prince" Billy. It's Harnetty's best work yet.
Harnetty rarely plays live, so catch him when you can. The Black Swans and Super Desserts open the show.
mp3: Brian Harnetty – Sleeping in the Driveway
mp3: Brian Harnetty – Silent City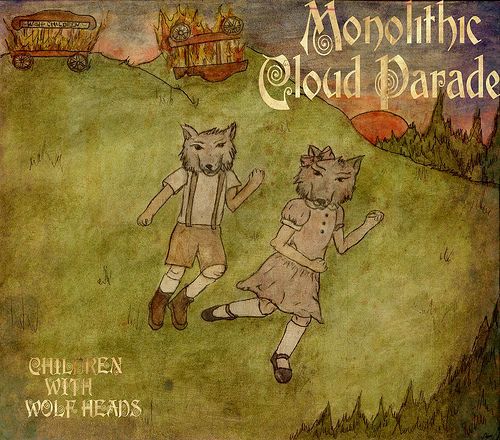 Here's how Monolithic Cloud Parade describes the concept behind its debut: "The album tells the story of a pack of turn-of-the-century carnival freak show children with wolf heads who escape their wagon train in a deadly accident one night and head off into the forest to fend for themselves, where they are confronted with fears both real and imaginary." If you like Neutral Milk Hotel, you'll dig these guys. Corey Fry has created an ambitious, lo-fi concept album that succeeds much of the time, bizarro storyline and all. Not bad for a guy who couldn't even play an instrument a couple years ago.
MCP's record release is at the Scarlet and Grey Cafe with The Lost Revival and Darynyck. It'll also serve as Darynyck's farewell show.
mp3: Monolithic Cloud Parade – Airplanes Full of Flames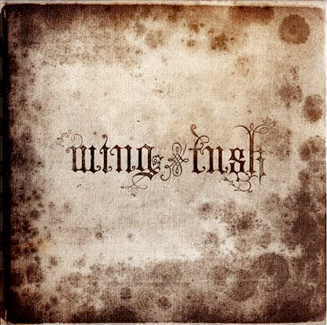 Another debut concept album, Wing & Tusk's The Secret of Toadflax Tea tells a story from three different viewpoints: an old monk, a young monk and a doctor, all of whom are on a European island stricken with the black plague, for which the only cure is a drink called Toadflax Tea. But that cure is known only to the monks… Betrayal, murder and heroism ensue.
Along with Harnetty's Silent City, this is one of my favorite Columbus releases of the year so far. Singer Josh Rea reminds me a lot of David Bazan, a good thing in my book. Wing & tusk takes its folk-rock foundation and builds on it till it reaches the ether, adding strings, horns, beautiful harmonies and such along with way. Epic stuff.
mp3: Wing & Tusk – Home, Sick Home
Concert posters after the jump. Wing & Tusk's is particularly cool/creepy.
Continue reading →