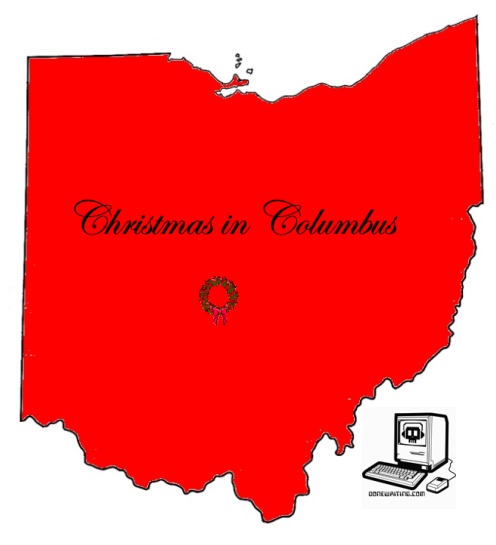 MP3: Christmas in Columbus (zip)
On this first little Columbus-based, mini-compilation of Christmas music, you'll find some stuff that's campy, some stuff that's sincere and some that's a little bit of both. (Kind of like everything at Christmastime, right?) Here's the track list:
1. The Guinea Worms – Christmas Booze
2. The Pink Flamingos – Mama, for Christmas I Want a Guitar
3. Tom Foolery & The Mistakes – Christmastime is Here
4. Tom Foolery & The Mistakes – Linus & Lucy
5. The Well-Dressed Downs – Won't Be Too Long Now
6. Illicit Kitty – The Best Christmas Gift
7. Electric Grandmother – The First Day of Christmas
Be merry.