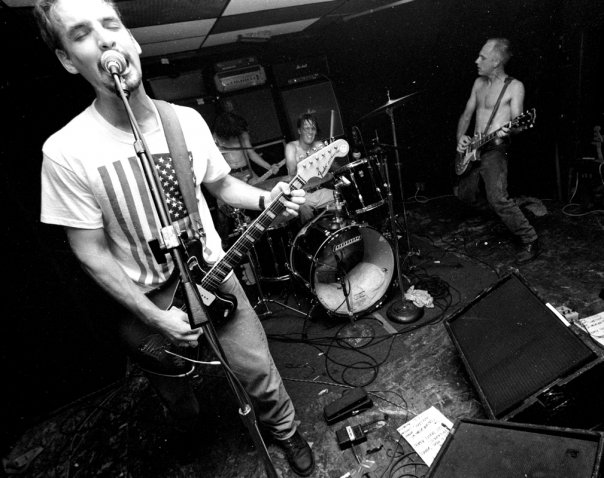 Jay Brown aka jfotoman has taken a boatload of Columbus concert photos over the years — touring bands and old-school Columbus greats like the Gibson Bros, New Bomb Turks, Greenhorn (above), Gaunt and lots more. You can see a lot of them at his Facebook page. Jay is getting ambitious with all these photos now, and he's asking for a little help:
I'm trying to raise some funds to put together a full blown traveling gallery show of my concert photos. I have some galleries interested, but I need to come up with the framed photos. To do so, I've started a a project on the fund-raising site Kickstarter.
The goal is to get $5,000 by Nov. 25, and he has more than $1,000 pledged so far. Head over to his Kickstarter page to learn more and pledge.