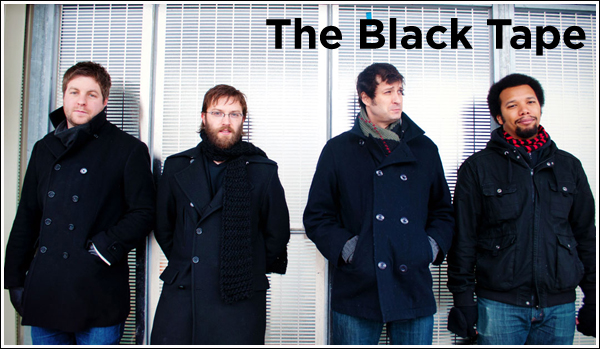 The Black Tape performs on the AliveOne stage at 12:00pm on Sunday, July 15
The Black Tape is a Chicago four piece that blends sixties influenced rock, Motown sound and power-pop flare. Influences include: The Kinks, The Zombies, The Beatles, The Crystals, The Byrds, and Motown
What does "bunbury" mean? (No cheating; give it your best guess)
Sounds like a mythical berry from middle earth, or from the picture some sort of bee? Or a A Bunbury is a tasty psychedelic Pastry popular with music obsessed Cincinnatians that love to have a good time.
What are 3 facts that you know about Cincinnati?
WKRP in Cincinnati, it's a 5 ½ hour drive from Chicago, and that they've got something called Skyline Chili that we're dying to try.