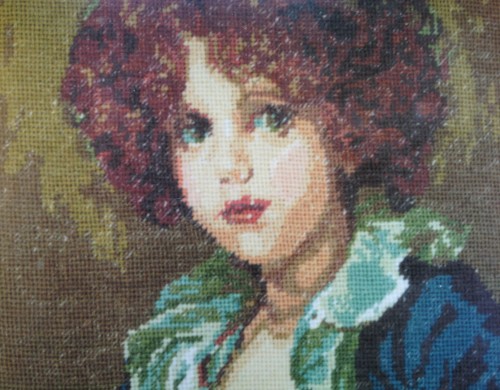 Columbus people know Jovan Karcic from his stints in Gaunt, the Haynes Boys and Burn Barrel. Or maybe his contributions on the first Black Swans album. Or his current gig with the Alwood Sisters. Or maybe as Milan's brother. Or maybe you just know him as the curly-haired guy behind the counter at coffee shop Yeah, Me Too, which he runs with Divine Fits' Sam Brown.
What you may not know is that from May through November of 2010, Jovan holed up in his garage studio and made an album titled, appropriately, 2010. He played all the instruments himself, and it's an engaging, fascinating listen, though tough to describe. "Ride the Wave," above, is one example, but 2010 is meant to be heard as a full album. Some songs are mostly beats and keys. RJD2 could mess with this thing for hours, but it's not just a "beat" album by a drummer. Heartfelt songs flow into each other, yet each retains its distinctiveness. As Jovan says on the back cover, "There's a real thrill to walking into the garage with nothing and walking out with a song or an instrumental… This album represents a passage of time in the year 2010."
Fitting his private, unassuming, DIY persona, Jovan quietly released 2010 last week on vinyl, mixed & mastered by himself and the Black Swans' Keith Hanlon, with lacquers cut locally at Musicol and pressed by Cleveland's Gotta Groove. It comes with a CD, too, which features some longer versions of the songs, and it's the only place you'll find the song titles (all of which end in the date on which the song was recorded).
Lost Weekend Records is the only store in town selling the record; look for the cover image above, a pattern cross-stitched by Jovan's grandmother in 1982. Solo releases don't get much more personal than this.