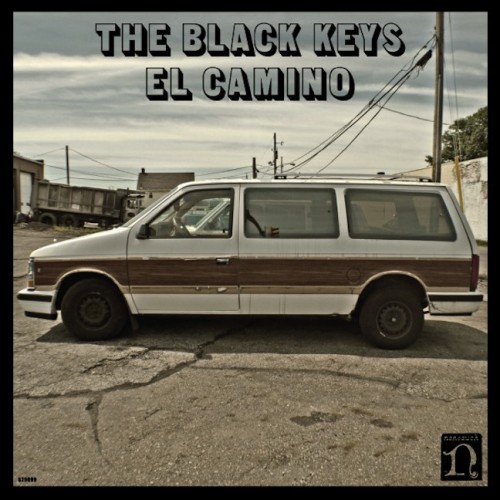 I've  been away from the full-size internet all-day so perhaps you have already seen these things. There were interesting articles about The Black Keys in Q, and American Songwriter Magazine.
Zane Lowe on BBC premiered a new Black Keys song Run Right Back today which is off their album EL Camino, that comes out December 6th. This is the b-side to the Lonely Boy 12″ single that comes out on National Record Store Day, November 25th.
You can listen to "Run Right Back" here.