A few weeks ago Juelz Santana challenged any drug addicted Hip Hopper to a weed smoking contest on World Star Hip Hop. (no michael phelps)
The rules of engagement:
1.Bring your  three best weed smoking friends. 2. Bring your best weed. 3. Juelz Santana and his Skullgang will smoke you under like it's Bob Marley's wake.
Here is what Juelz'  is bringing to the table: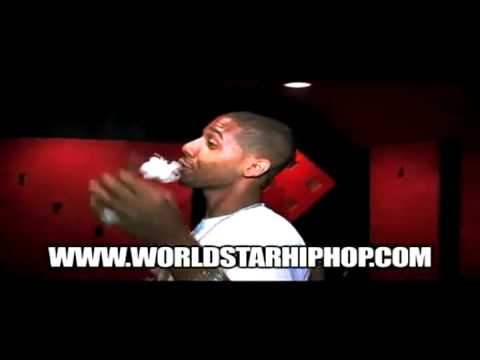 B-Real of Cypress Hill (who is on Duck Down Records now) has decided to throw his graffix hat in the ring. Here is the aging pothead's video response…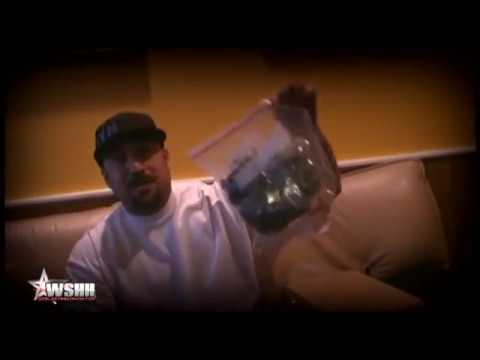 I am getting  an anxiety attack at just looking at the digital weed.