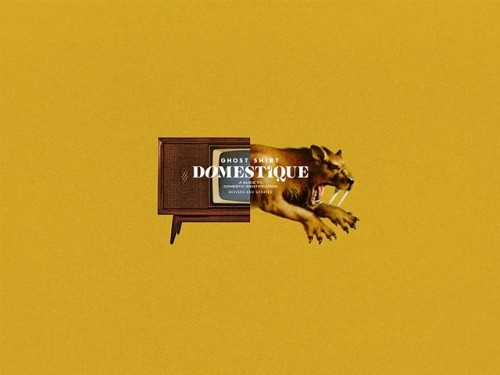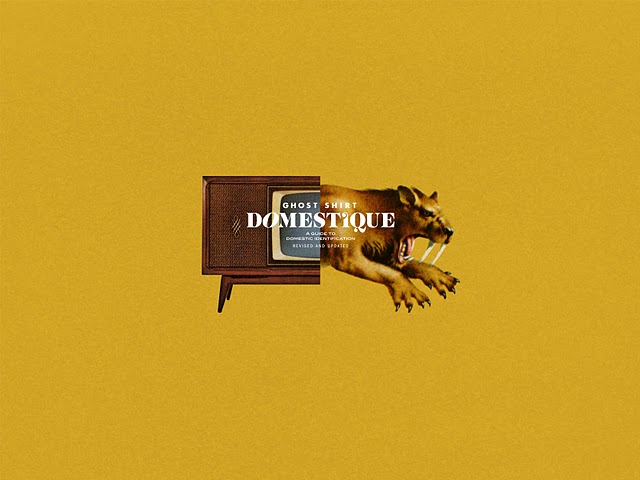 You guys been staying up on these singles? If not, start catching up now. Branden said at the beginning of this 52 Singles in 52 Weeks project that he wanted each single to be just that — a single. And that's pretty much held true so far. Already a lot of gems among these 12.
Here's another new twist to the project. Last week's single (#11 homeiswhereyouare) through #21 is going to be a complete album (which means #12 up there is also track 2). So, keep up with the singles on Donewaiting the next 10 weeks and you'll have a new Ghost Shirt record. All the tracks run together, and violinist Sam Kim is composing some orchestral breaks, too. Once all 10 tracks are released, it's going to be mastered and digitally repackaged with artwork and such. The sound is a bit different than the Ghost Shirt you're used to — as Branden says, it's more "weird and noisy."
AND… That's actually Ghost Shirt's second album, the first of which, Domestique, will be out on Anyway Records in May or June (with niiice artwork; cover above). You can now stream that album on the band's Facebook fan page.