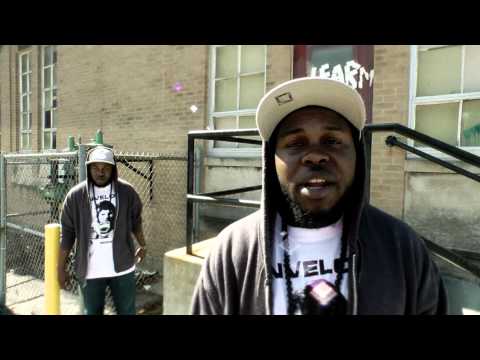 Zerostar82 drops "72 Dolphins" from his upcoming EP  Don't Look Now.
This is another GRMM Hensley Video Production.
Path614 after jump 
Floating Away is the new video off of Path's mixtape The Next Big Thing. The director credits are on the video I do believe.
Download the Next Big Thing here.
People the Sucko, Ender, Druid and Bazooka cameos in these videos.