Masta Ace- Slaughtahouse
Last Friday, Odd Future Records "signed" a new artist Young N*gga. It seems like it might be Tyler, the Creator having fun. Listen for yourself..
It reminded me of Masta Ace's song Slaughterhouse(video posted above) which is probably the reason the Westside Connection started. I don't think Tyler detests rappers like Young N*gga quite like Masta Ace did Early 90's CB4 types.
I think he is in between parody, and role playing on that one.
After the jump some more joke raps.
Prince Paul-Psycho Linguistics
the Hip Hop skit inventor,Prince Paul understood that some East Coast Rap was as dumb as some of the G-Rap overkill.
Pyscho-Linguistics clowns the overly gothic, lyrical myrical super-scientifical rappers on this song off an album that clowns everyone Psychoanalysis.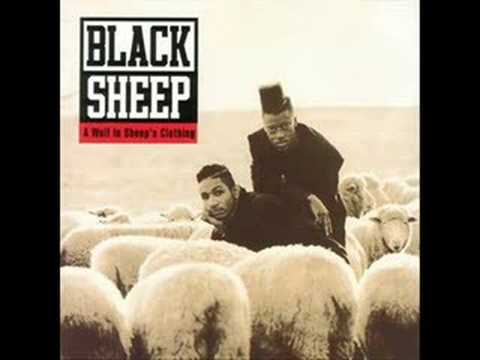 Black Sheep-U Mean I'm Not
Black Sheep predated Master Ase with this parody of early 90's Gangsta Rap.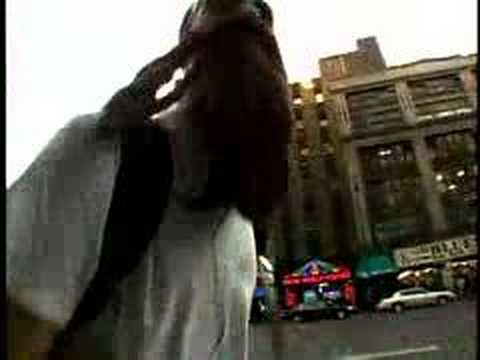 The Diesal Truckers
I stopped listning to Kool Keith after Sex Style. But there is a Funky Redkneck on this song and I felt like Kool Keith deserves credit on creating the alter-ego character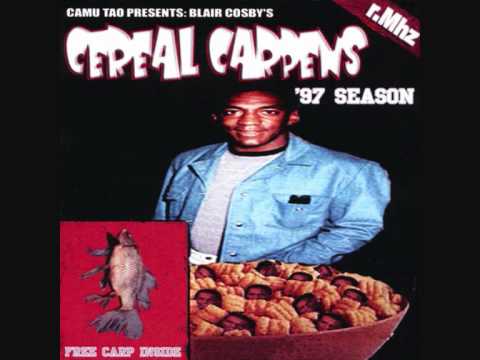 Blair Cosby Presents Cerial Carpens
the Late Camu Tao from here in Columbus was very good a creating odd characters, and then making rap songs from their perspective.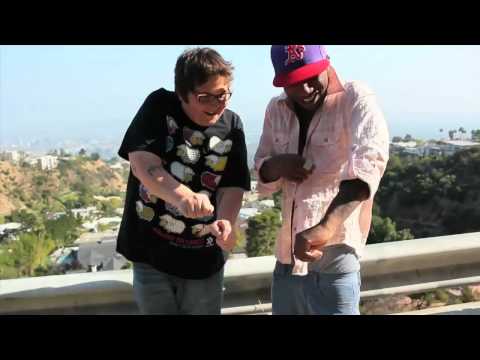 Andy Milonakis Feat Lil B
Now there are songs where you can't tell if they are joking or not.