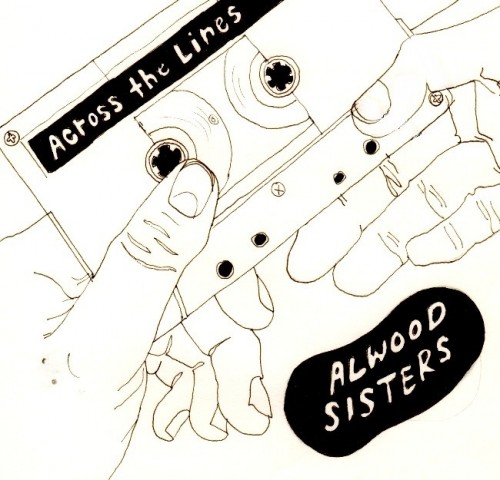 MP3: Alwood Sisters – In The Park
While the writing process of a musician can vary from traditional to bizarre (check out this amazing website describing different methods), sometimes a little distance from your musical counterpart is all that it takes to create something beautiful.
In the mid 2000s, Columbus darlings Amy and Meagan Alwood recorded a collection of lo-fi demos in their respective homes whilst Meagan was living in NYC and Amy was in Ohio. These demos were worked on by one sister, then sent to the other, and back and forth until they decided the songs were complete.
Across The Lines, as this project is now known, will be released this evening in CD format at Rumba Cafe, where the entire Alwood Sisters band will perform the songs. The show kicks off at 10pm.