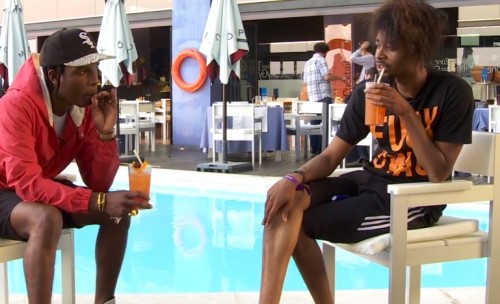 Noisey has Danny Brown & A$ap Rocky going back and forth about pulling women off social networks, who they hate in the industry, and what famous older women they would like to have sexual intercourse with. Spoiler: Danny Brown wants to hook up with Elvira Mistress of the Dark. A$ap wants to hump Cher.
discussion after the jump.

Danny Brown pulls more girls on twitter. A$ap prefers twitter ladies.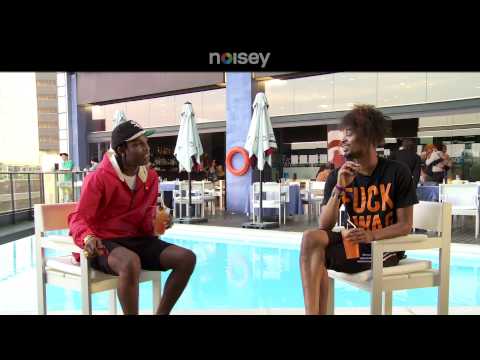 "Basqaiut fucked Madonna"- Danny Brown….."Big Daddy Kane fucked Madonna"- A$ap Rocky