The Chris Robinson Brotherhood / 6.21.12 / The A&R Bar / Columbus, Ohio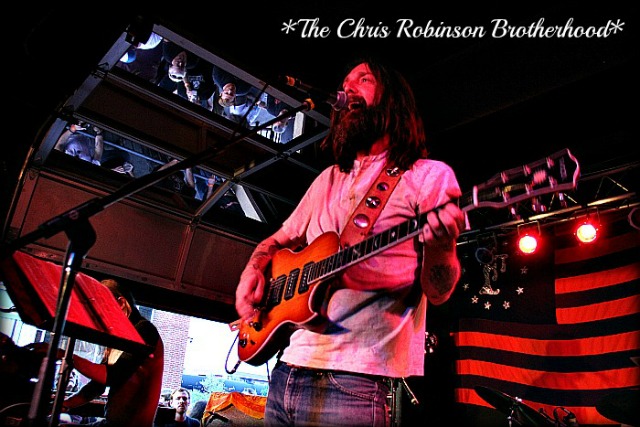 A hot summer night made cool by the feelgood jams of The Chris Robinson Brotherhood – a great way to kick off the summer concert season. The size of the venue seemed a bit suspect (The Black Crowes sell out venues with a capacity 10 times what the A&R Bar holds), but in a brief conversation with CRB guitarist Neal Casal after the show, Casal said that while the Crowes can pack larger theaters, nobody wanted to assume Chris's new band could pull in crowds anywhere near that size.
I think this tour is proving the band wrong and for those who have been lucky enough to snag tickets to sold-out shows, the band's been delivering magical performances.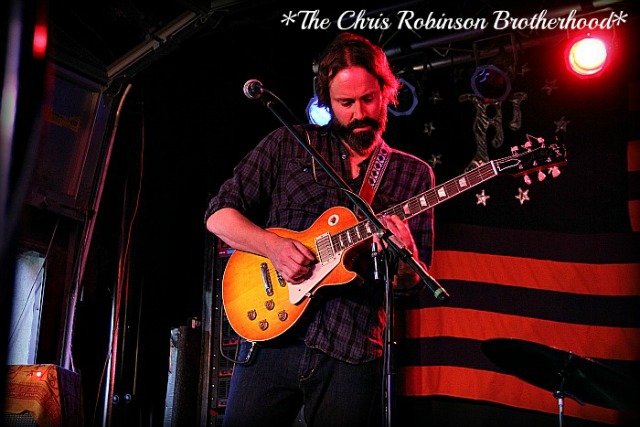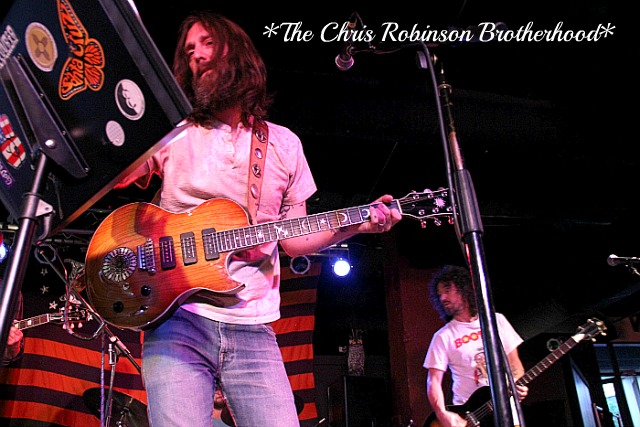 – Set One –
TOMORROW BLUES
SOMEDAY PAST THE SUNSET
ROLL OLD JEREMIAH
TOUGH MAMA
STAR OR STONE
TUMBLEWEED IN EDEN
NEVER BEEN TO SPAIN
TULSA YESTERDAY
– Set Two –
TRY ROCK & ROLL (1st time played)
ROSALEE
GIRL ON THE MOUNTAIN
THEY LOVE EACH OTHER
VIBRATION & LIGHT SUITE
RIDE
REFLECTIONS ON A BROKEN MIRROR
SUNDAY SOUND
– encore –
GOODBYE WHEELING
OLDER GUYS