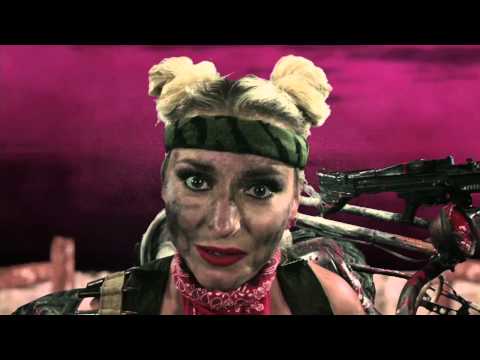 Ok…so the Geto Boys, the Fat Boys, Pharcyde, Raekwon, the Game, Glasses Malone, Master P, Eazy-E's son, Kool Keith, Onyx, Biz Markie, Danny Brown, Lil Wyte, DMX, Cheech & Chong,  Project Pat,  Swollen Members and Haystack & Jellyroll are all playing the Gathering of Juggalos.
Don't worry ICP, TWIZTED and MUSHROOMHEAD are playing too.
for full-line up click here. er…i meant here.
or you could watch the amazing 23 minute documentary above.
At some point Rick Flair is hosting a stage.