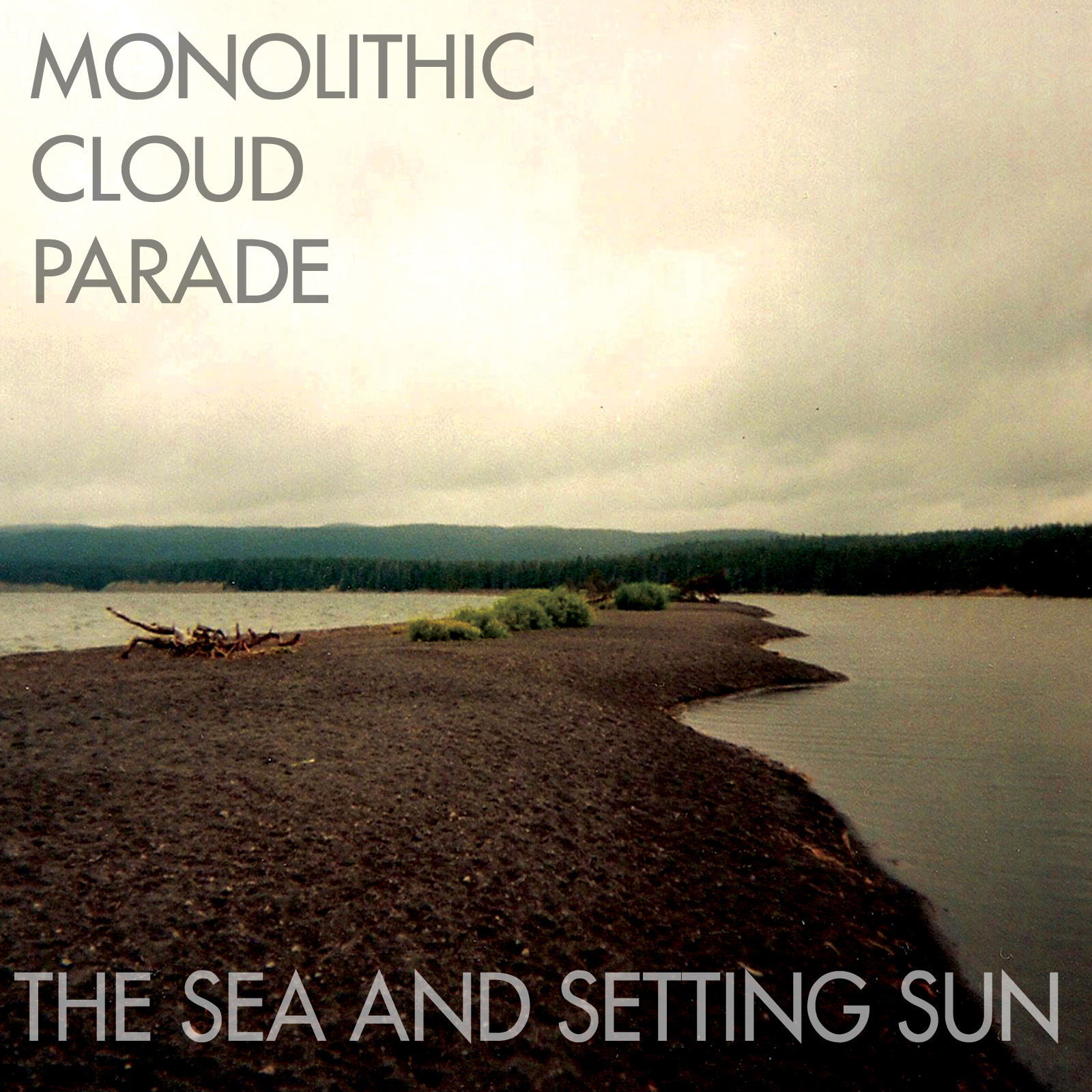 MP3: Monolithic Cloud Parade – A New Ice Age
I've always liked Corey Fry's Monolithic Cloud Parade project, so I'm sad to see the band go. But, as he sings in this mp3 from The Sea and Setting Sun, "Die die die, it's all gonna die."
From the Facebook event page:
This is the final show you will see Monolithic Cloud Parade play. Then we die. We will be playing all of the hits that you'll vaguely recognize unless you're the Moms or Girlfriends, at which point you will probably know lots of the words better than Corey does.
It all dies at Rumba tomorrow (8/19) with the Saturday Giant and Domes.