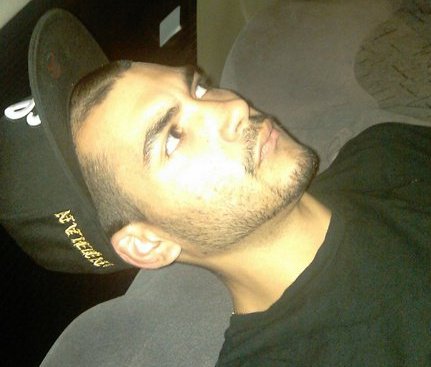 MP3: Dregas feat eNPHAN "Mash"
Our website has shown a lot of love for the Thought Collective aka Thought Set. We have covered the Catalyst, Envelope and NPayshint in the past. So I am stoked that eNPHANATE emailed me this song he did with Dregas for Dregas's Nod Music.
If  you went to the Ghostface show at Skullys back in 2009, eNPHANATE is dude that murdered the crowd with a super-technical and alliterated accapella.
Besides rapping eNPHANATE also likes to argue with people on Twitter.