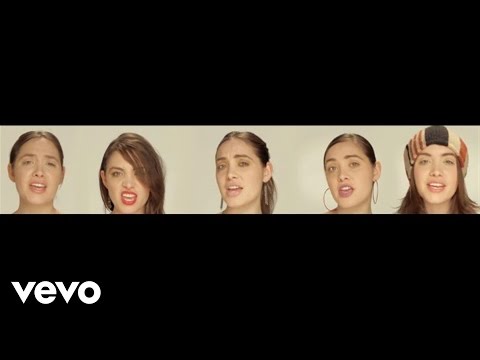 Onetime Bonnie "Prince" Billy tourmate and collaborator Cheyenne Marie Mize played last year's Nelsonville Music Festival, and her set was memorable for me because a.) I introduced her, b.) she had just lacerated her finger or hand and instead of canceling the show just learned new ways to finger chords, c.) she sounded great, and d.) she's, well, easy on the eyes. (I doubt someone could pull off the concept for this "Wishing Well" video so successfully otherwise.)
But point C is the take-home here, as you'll also notice from the video and Mize's new EP, We Don't Need, which is out now on Yep Roc. There's not one song that sounds like another, so expect her to keep things varied tonight on the Kobo stage.
Donora and Fever Fever open tonight's show. Doors at 8pm, $5.