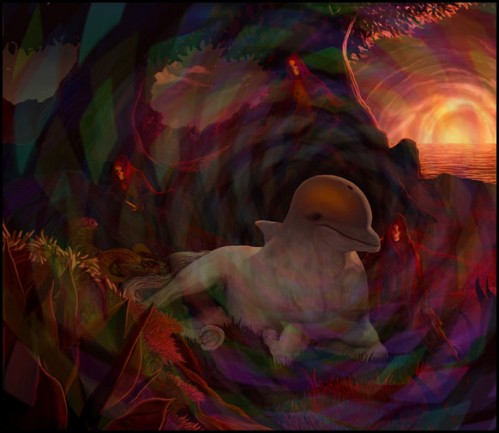 MP3: Trance Figure by Brainbow
For a few years in Columbus, it seems like the most anticipated release has been the debut album by Brainbow. Their intricate music and epic live shows have made them a crowd favorite for a long time, drawing comparisons to everyone from Mogwai to Explosions in the Sky.
I'm happy to say that the time has come and it's been worth the wait. They're releasing the album Saturday, October 11 @ Skully's. Joining them will be Sword Heaven and Envelope. Full details here. There will be lots of people. Get there early.