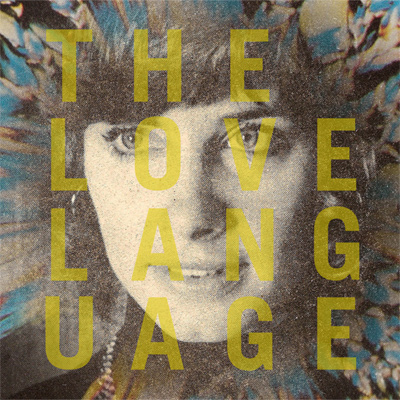 The Love Language's self-titled debut on Bladen County Records (Builders and the Butchers, Loch Lomond) has been one of my most-played albums this year, and seeing the Chapel Hill, NC band at the Wexner Center with the Rural Alberta Advantage on Sunday night rekindled that love even more.
The Love Language started out as the solo project of Stuart McLamb, who went through a tumultuous breakup, started drinking heavily, ended up in handcuffs, eventually sobered up and starting writing songs and recording them on an eight-track after moving in with his parents. He recorded them immediately after writing them, playing all the instruments himself. It's lo-fi, but not jarringly so (medium-fi?). RIYL: Big Star, throwback soul, '60s pop.
I found out Sunday night that the Love Language is now a seven-piece ensemble, which only made the songs better. McLamb has some real-deal pipes, too. The band is working on a new record slated for next August.
mp3: The Love Language – Manteo