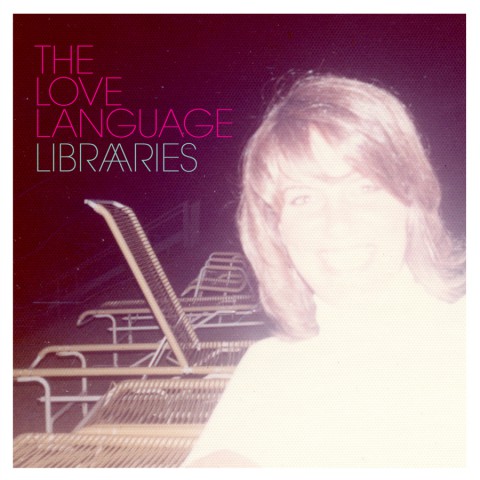 MP3: Heart to Tell
The typical trajectory for a guy like Stuart McLamb, after putting out a DIY album that gained some traction with listeners and landed him a deal with Merge Records, is to put together a real band and tour. Which he did. And then you're supposed to go into the studio with said band and record a new album as a "real" band. …Instead, McLamb's touring band went their separate ways, and he went into the studio to play all the parts himself again.
After seeing The Love Language blow up the Wexner Center stage as a seven-piece, the about-face back to solo world is slightly disappointing. But it's mostly exciting, because judging by "Heart to Tell" and a quick breeze through Libraries, the new stuff picks up right where he left off, but with added definition and depth (not sheen) from recording in a real studio; more showcasing of McLamb's soulful pipes; some '70s AM radio string arrangements, and lotsa jangle-pop hooks. Delicious.
And if you never gave The Love Language's self-titled debut a chance last year, go catch up. I still think it's the most overlooked record of 2009.
Libraries, the Love Language's first for Merge, comes out July 13. You can also pick up a Record Store Day exclusive split 7″ on Saturday with a demo version of "Brittany's Back" and a track from Let's Wrestle. Click through for an in-the-studio video of McLamb recording with producer BJ Burton. Continue reading →