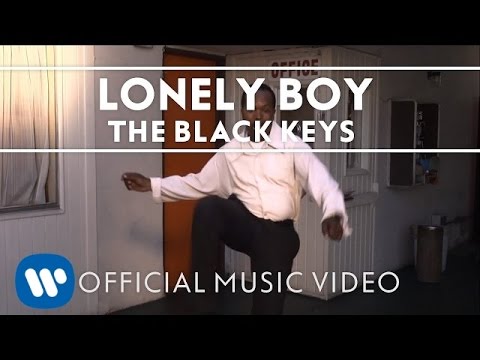 Bla dat dat dat. Time to bang the new The Black Keys song. Lonely Boy is the first single off of the EL Camino.
EL Camino will be in stores December 6th.
After the jump look at the artwork that Michael Carney made for the single.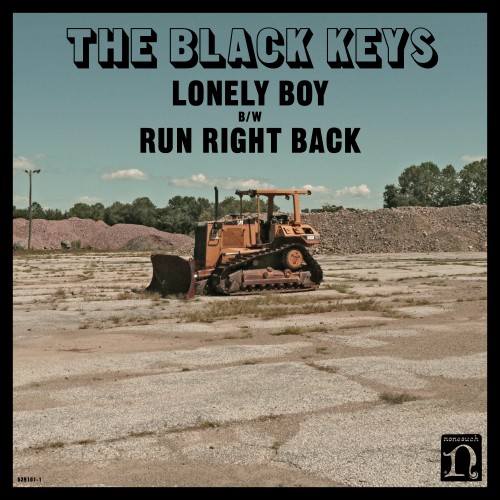 This rubble is where the building pictured on the cover of the Rubber Factory stood. The Keys recorded the Rubber Factory there.
Ohio is always in transition it seems.
Lonely Boy/Run Run Back will be available on record store day.