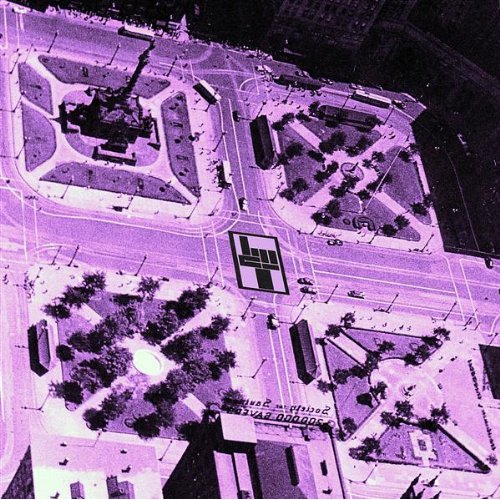 MP3: Panopticon

As mentioned here previously, Cleveland rock monsters This Moment In Black History recently released a new album entitled Public Square. I vaguely remember previous recordings being decent but lacking a certain something to keep me coming back. On the new album, however, I found more groove and variety than I expected. The frenzied, spastic, punky bursts of energy associated with their live show are still there, and they manage to fight through 13 songs in just over 32 minutes. However, within that time they also play some modern stoner rock, some darker "indie rock" that gives me some El Jesus vibes (see MP3 above), and they even toss in an old-school rap parody. The epic six-minute jam finale summarizes the proceedings quite well with a culmination of the multiple styles present on the record. The quartet fires on all cylinders throughout and lends the entire album an undercurrent of fiery soul. Maybe it's time to dig out some of those older records.
Smog Veil Records has released Public Square on a pressing of 1000 records on marbled multi-colored wax (with MP3 download coupon), which you can pick up here or perhaps at a live show. Also available wherever fine MP3s are sold.
Speaking of live shows, the band will return to Columbus on Friday night at their current favorite local spot, Carabar. This show is part of another leg of their tour with fellow Clevelanders Sun God, but the show is also the 5th anniversary of the bar itself. So, more bands are surely taking part in the festivities, including a set from Blueprint with DJ support from Carabar Ron. This will be crazy and FREE, so who knows what might happen?