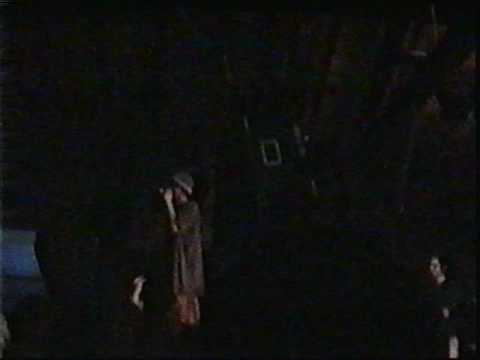 Eyedea performing "Even Shadows Have Shadows".
Minnaepolis emcee Michael "Eyedea" Larson passed away today according to City Pages magazine in Minneapolis.
There is a facebook page set-up to help with funeral costs.
after the jump i ramble about my memory of bumping into Eyedea. And posted some videos that stick out in my mind.
I'm not an expert on Eyedea's life or music by any means.
Seriously like two months ago, Cashola and I were out with Detox at the Eyedea & Abilities Skully's show. Detox was flyering for the Camu Tao "King of Hearts" release party. Some asshole said some uninformed, negative shit about Camu to Detox. Detox was furious and waited outside for the guy. The guy came out and Detox confronted him, asking the guy what city he was from, and why he had the audacity to just mock someones death like it is a fun game.
And of course the guy was a smart-ass after being confronted.
Blueprint, Cashola and I tried to talk Detox out of hitting the guy. We have all learned that dead friends are the ultimate sore that people will constantly try to pick at and hurt you with. Not sure why this is, but we all all gone through it repeatedly. And you can't win because it only hurts you. You can't give people that power.
Detox's arguement was, "fuck this fucking guy. fuck him."
Eyedea stepped in, not knowing the situation and told Detox to calm down.
Detox said to Eyedea, "you don't know what this about. "
The Eyedea replied, "Dude you are right. I have no idea. You look like you are going through something. I'm sorry for interuppting".
Then Eyedea looked at us with a really sympathetic smile and went back to leaning against a car on High Street in front of the venue and observing the confrontation.
Eventually, cooler heads prevailed and we left. It helped that Eyedea at least acknowlegded that Detox might be have a root reason to being upset.
Every interaction I ever had with Eyedea was like that.
He was weird as fuck, warm and genuine..
He'd try to help you hook up with a girl or talk about aliens. Sometimes at the same times.
I didn't really know him like that, I'd just talk to him when would be in Columbus with Blueprint and Illogic
They came up in the same Rhymesayers/Scribble Jam Circuit.
The two Columbus rappers did an unreleased album with Eyedea, Aesoprock and Slug called the Orphanage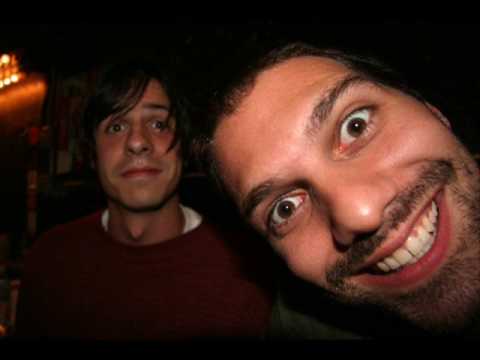 here is the orphanage freestyling along with sage francis
Illogic twittered earlier thanking Eyedea for taking him, Przm and Bru Lei on their first tour.
Eyedea & Abilities played a Weightless New Years Party a few years ago.
Let's get to the beginning…
Eyedea was both a battle champion and a poet. He made his name through the Blaze Battle and Scribble and also performing as part of Atmosphere back in like 1999.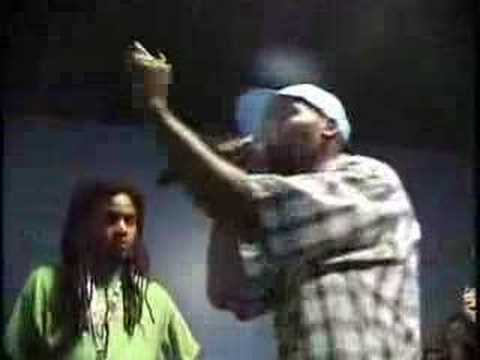 Eyedea vs. Peace of Freestyle Fellowship Scribble Jam 99
Eyedea & Slug on the Wake Up Show
Then Eyedea kind of backed away from all that to make progressively weirder Hip Hop music on Rhymesayers and Epitaph.