Schoolboy posted the settimes for Diplo:
lineup is
outside stage
9-10 dave espionage
10-11 cashola

inside stage
9-11 ddpesh
11-12 adulture
12-close diplo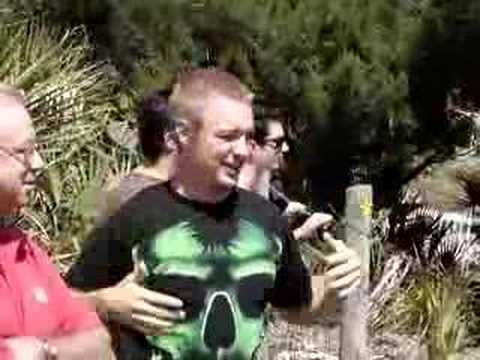 Dear Diplo,
I have been an avid fan of you for many years now. I too like manatee's. The Columbus Zoo has a really nice manatee exhibit.
I suggest you have Schoolboy take you there in Skully's PT Cruiser before the show.
But, as you may guessed, I am not writing you to discuss zoology.
I am writing to request that you play "Santana's Town" by the Harlem Diplomats or "I Used to Get it in Ohio" by Killer Camron Giles.
By no means am I unfamilar with your oeuvre.
I consider you to be an intuitive socialogist that operates well above what many call hipster because you are constantly honing in on the fun within organic cultures and streamling them in a manner that makes sense and doesn't seem forced.