Tag Archives:
megachurch
Lots of shows, lots of posters:
Tagged Animal Cubes, Beetkeepers, EYE, fort wilson riot, Fox Japan, Guided by Voices tribute, Howlies, Loyal Divide, megachurch, Netherfriends, New City Gypsy, Planktones, Puh-leeze, Rock Potluck, Scrawl, The Black Swans, Town Monster, Traitors Return to Earth, Washington Beach Bums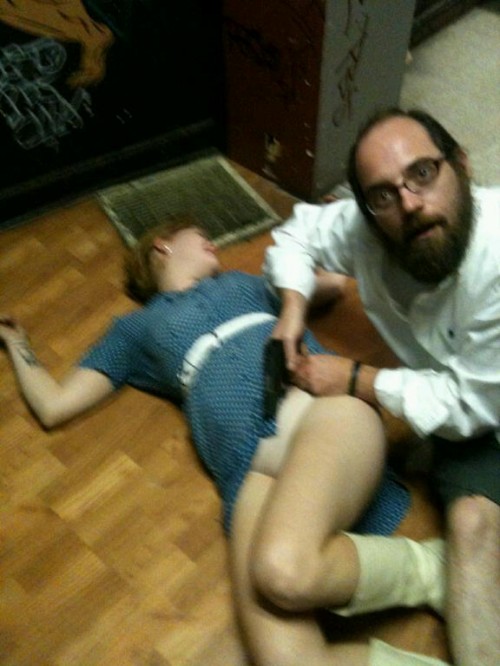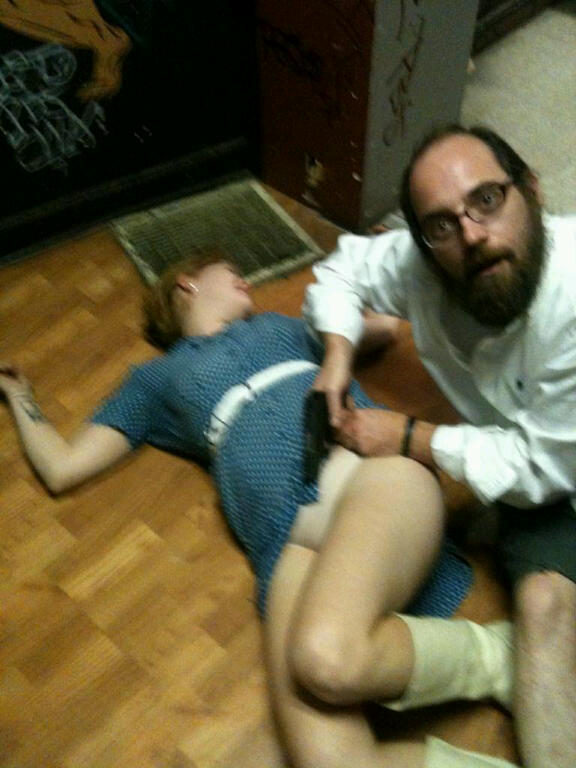 Carabar owner Ron Barker gets his Richard Kern(no relation to Andrew) on with a passed out employee.
But pay no attention to that The fucking Party of Helicopters are headlining the First Annual Wrong Fest at the Carabar which is this weekend. Thursday, October 14 to Saturday, October 16th.
Other bands playing Wrong Fest? jump.. Continue reading →
Posted in Columbus, Wes Flexner
Tagged a.p., canadian rifle, danzig rubbing a girl's ass at the old outland, delay, demoter, dopamines, earth burner, fetish balls, forget it, heath deadger, lifeguard, megachurch, more than music 2010, native, new creases, party of helicopters, raging softies, restless, Steamboat, streets walker, teenage softies, utopiats, vacation