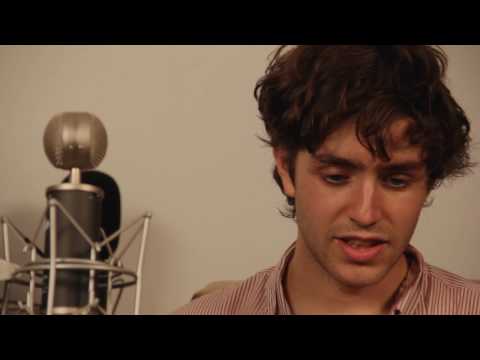 MP3: Ezra Furman – We Should Fight (Donewaiting.com presents Live at Electraplay)
As you'll see in these videos, Ezra Furman is the walking definition of idiosyncratic. He yelps. He gestures oddly. He's simultaneously cocksure and sheepish about his songs. Most importantly, though, he's a fine songwriter, taking electric-Dylan tropes and slathering them with frantic confessionalism and a little bit of awkwardness just to keep things real.
Furman asks us to fall in love with his world. It's not a hard thing to do. Keep reading for more videos.
We Should Fight

Fall in Love with My World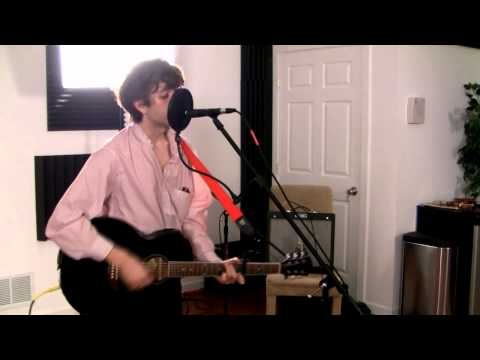 Hard Time in a Terrible Land

Full session:

Ezra Furman & the Harpoons' latest record, Inside the Human Body, is available at all the usual outlets.
Credits:
Produced and Directed by James Allison
Videography by Nathan Photos and James Allison
Audio by Tim Race and Tony Stewart
Interview by Wes Flexner
Edited by James Allison