I had a foolish idea. In previous years, staff members of the site have posted their individual lists, writing about their favorite music of the year. This year I proposed the idea of keeping that tradition but also trying to pull together an official "Donewaiting.com's Favorite Albums of 2010" list. Using some fancy math I figured we could come up with some sort of list. I mean, just about every publication does it so how hard could it be? Right…?
The biggest complaint I get about the site from people is that the music coverage is all over the place, in more ways than one. One week there's nothing but Wilco or Times New Viking, the next week it's all about hip hop. But while this is something some people find distracting, personally I love it. I love being surprised as to what the writers have posted on the site as much as you do. Sure, maybe we could spell check more or when we embed photos more than 1500 pixels wide for no good reason it calls for a heavy load time, but that's just how we roll. As a famous man once told me, "My typos are a lifestyle choice."
So after getting a few submissions from the staff, I realized that there was no good way to put all the lists together into one cohesive thing. Seriously, how do you compare Kriegshog to Kanye West? We're still going to keep them separated because quite frankly each writer comes from such a unique perspective I can't rank them in any way. So this is the beginning of the list parade. Hope you discover something new, or are maybe reminded about a record you meant to check out but forgot about.
So that brings us to my list, I guess. I typically keep a running list once it gets closer to the end of the year of what I really loved, and then I go to my iTunes and Last.fm libraries to see what I listened to the most…. to see, what the fuck did I even listen to this year in general? I'm getting old.
If I was being honest to myself and to you, the stuff I listened to the most this year was not music but comedy podcasts. WTF with Marc Maron twice a week, Comedy Death Ray, Ricky Gervais, etc etc. And as for live shows, I've seen Eugene Mirman perform more times than any other band this year… It helps that he does a somewhat weekly show in my neighborhood, but you see where I'm going with this. Maybe I should be writing for The Laugh Button.
But, music! I still love music. This blog is turning eight years old in a few weeks, I must still love music… Right?????????? Am I writing this list to talk myself into the fact that I still love music? I don't know. No, I do love music. CANT WAIT TO SEE THE DECEMBERISTS ON MY BIRTHDAY NEXT MONTH… But seriously, I have slowed down a bit on musical discovery and have circled the wagons on albums that I really love… The idea of retaining lyrics, song titles and even melody is a novelty post-MP3 but I would love to start remembering the names of songs without having to use the Shazam iPhone App. The hard drive in my brain is getting full, and I need to make some decisions on how I approach music. If you try hard, you CAN listen to albums during your day to day that haven't officially been released yet. (That sentence would have confused a lot more people even just three years ago).
2010 was a goddamned great year for music. Here's my list.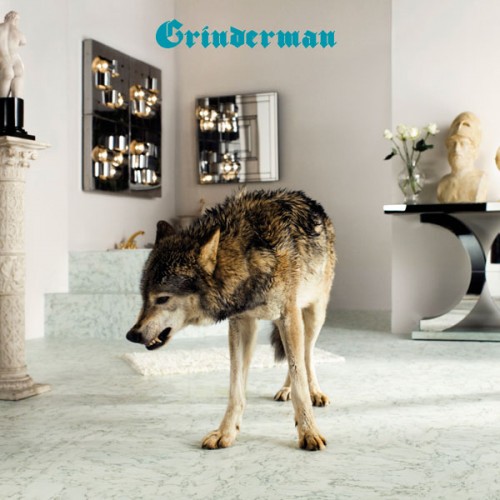 #10 Grinderman, Grinderman 2
Watch: Worm Tamer
If I were 10% of the man that Nick Cave is, I would be a total badass. Right now I'm at about 0.0004 Cave, but I keep hoping that I can pull it off one day.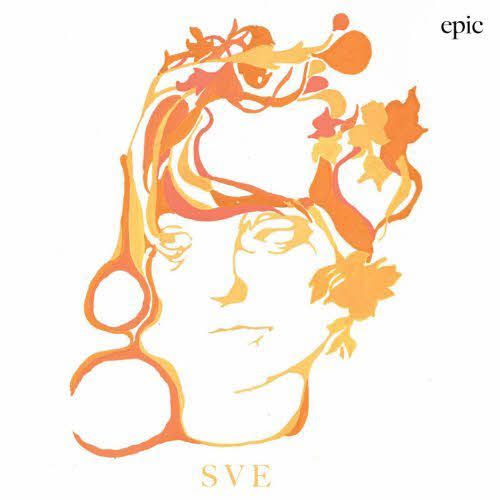 #9 Sharon Van Etten, Epic
MP3: Love More
This album lives up to its one word title. Simple, raw, and powerful, the record may only be 7 songs but you will hit replay till it bleeds.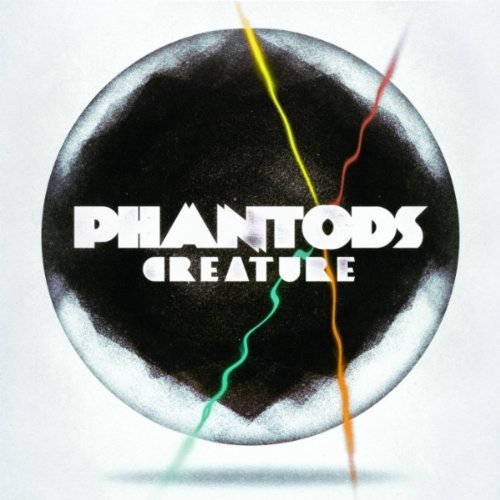 #8 Phantods, Creature
Watch: Creature
With their latest album, Phantods have finally found the perfect balance of pop, heavy, and all around David Lynch spookie. This should replace most music on modern rock radio pronto.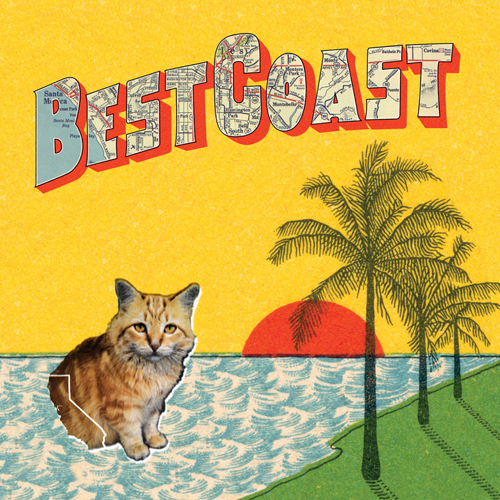 #7 Best Coast, Crazy for You
MP3: Boyfriend
This record makes me nostalgic for my 13 months I lived in California. And the cat is cute.
I always liked The Black Keys. Brothers made me love them.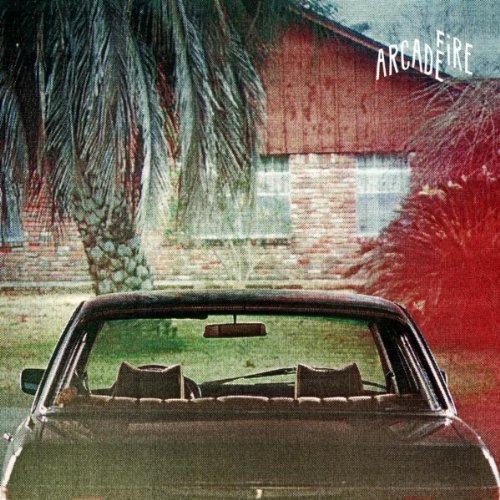 #5 Arcade Fire, The Suburbs
Watch: The Suburbs
Canadians.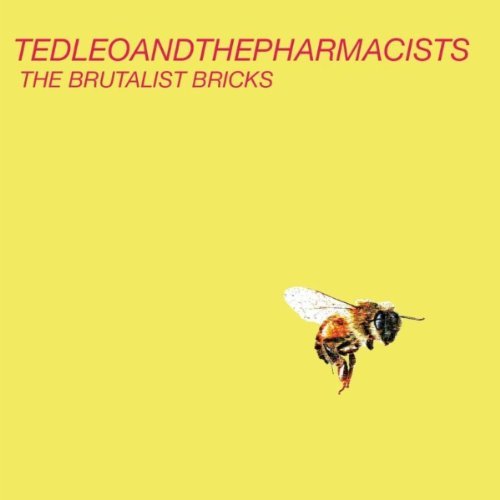 #4 Ted Leo and the Pharmacists, The Brutalist Bricks
MP3: Even Heroes Have to Die
The hardest working man in indie rock, with this album Ted delivers some of the best songs of his career.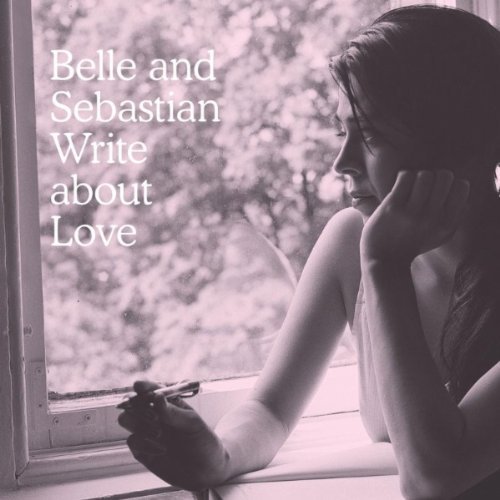 #3 Belle and Sebastian, Write About Love
This band continues to bring me so much joy.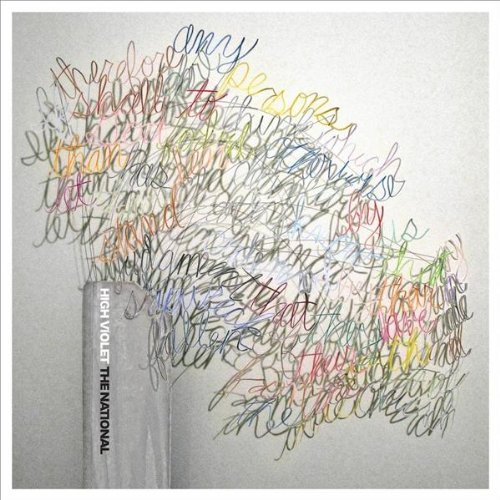 #2 The National, High Violet
Watch: Bloodbuzz Ohio
I still owe money, to the money, to the money I owe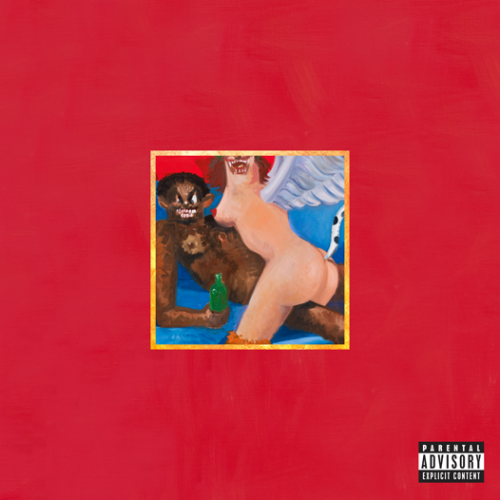 #1 Kanye West, My Beautiful Dark Twisted Fantasy
Ignore the hype, ignore the tweets, this is a rare intersection of art and popular music and Kanye knew it all along.