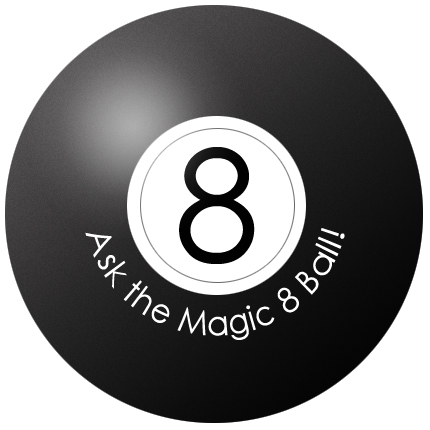 Our eighth anniversary show, Donew8ing, is a week from tomorrow at Kobo (formerly Oldfield's on High). We've got a sweet Reno poster coming soon, but, till then, here's a few more things to get excited about:
– The first 50 people through the door will receive a free vodka or gin drink, compliments of Watershed Distillery, based right here in Columbus. So come early.
– Ghost Shirt will be playing through their album Daniel, from front to back. If you haven't heard it yet, stream it or buy it for a buck on Bandcamp. Really looking forward to hearing the whole thing live.
We'll also be recording all the sets to pick out some gems for you guys to have as a Donew8ing keepsake. We'll keep you posted on that.
See you next Friday, Feb. 4, at 9pm at Kobo for Funky D, Time and Temperature, Ghost Shirt, Phantods and the Town Monster.