This year's list of favorites is fairly sedate (even for me), with just a little ruckus here and there. Lots of morning-coffee music, which I guess says something about my 2011. But music's strength is its pliability. It can be whatever you need it to be at the moment, especially when we have instant access to virtually any song ever recorded, often for free. Judging by this list, I needed music to be a salve more than a release valve this year.
I also never expected my favorite album to come from someone who held the spot previously, but the iTunes "most played" playlist doesn't lie. It's a divisive one, but people who like it really like it.
I picked 15 favorites and several honorable mentions, plus a Favorite Columbus Albums list below — separate but equal in enjoyment and quality. As usual, I limit my lists to albums, so some EPs and 7"s I liked (e.g. Envelope, Sundown, Malefactors of Great Wealth, Dolfish) aren't listed.
That is all.
MP3: Grand Champion Steer
As Chip said about Wussy's Chuck Cleaver, "One wouldn't expect the heavily tattooed Cincinnati songwriter to produce his best collection of songs this late in his already highly-prolific career, but that's exactly what he's done."
14. TV on the Radio – Nine Types of Light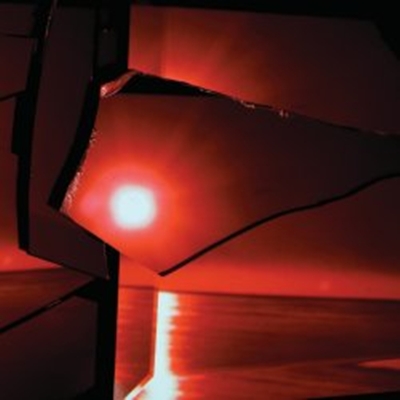 TV On The Radio – "Will Do" by Interscope Records
13. The War on Drugs – Slave Ambient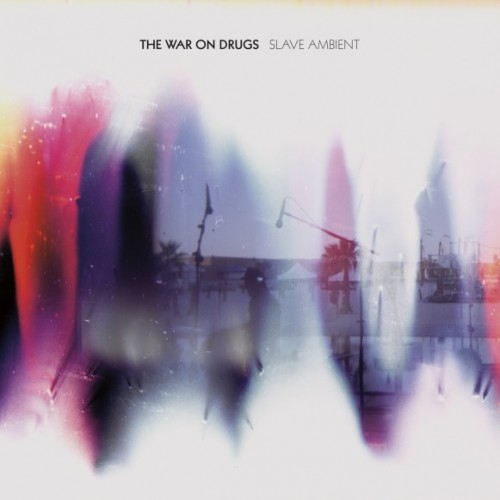 MP3: Come to the City
Tom Waits – Bad As Me by antirecords
I've never been a Tom Waits fanboy, but this record grabbed me and didn't let go.
11. Fleet Foxes – Helplessness Blues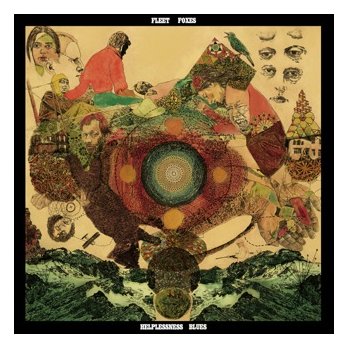 MP3: Helplessness Blues
10. Crooked Fingers – Breaks in the Armor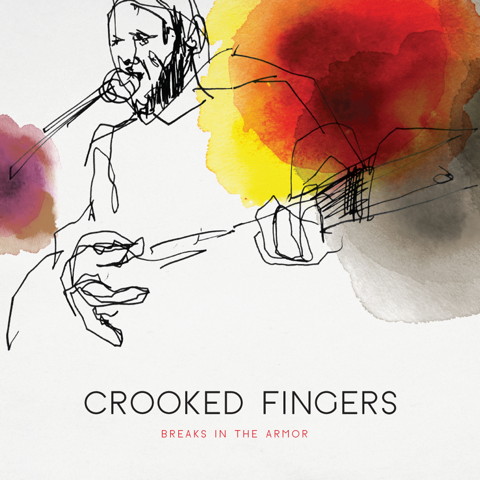 MP3: Typhoon
Best songs since Red Devil Dawn.
MP3: New Growth
8. Centro-matic – Candidate Waltz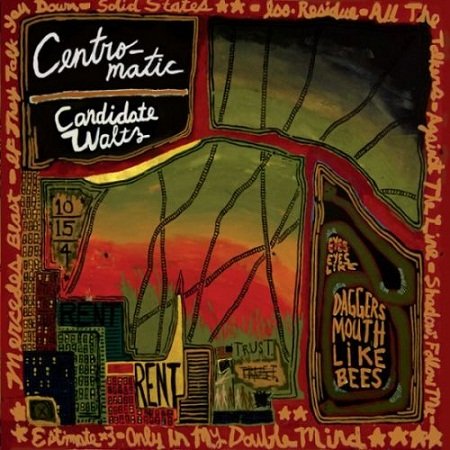 7. David Bazan – Strange Negotiations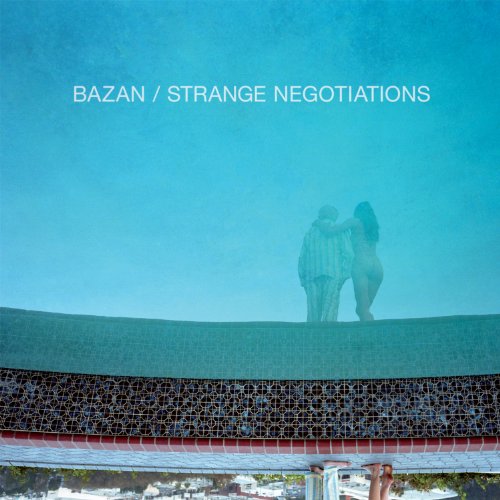 MP3: Wolves at the Door
MP3: Surfer King
5. Youth Lagoon – The Year of Hibernation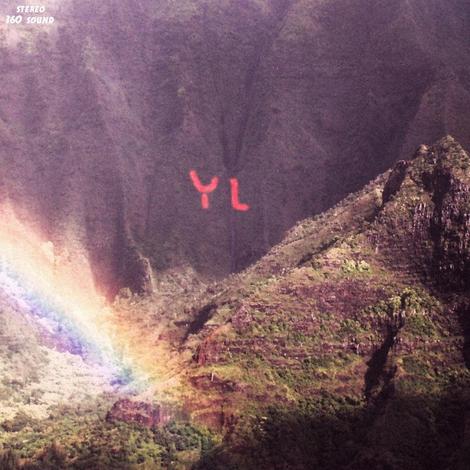 MP3: Cannons
4. Kurt Vile – Smoke Ring for My Halo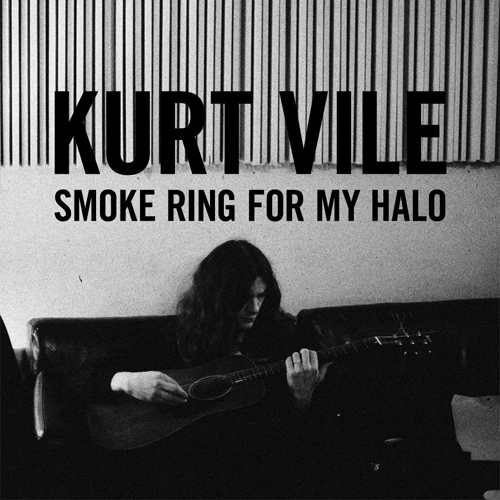 MP3: Jesus Fever
MP3: Baby's Breath
2. Gillian Welch – The Harrow & the Harvest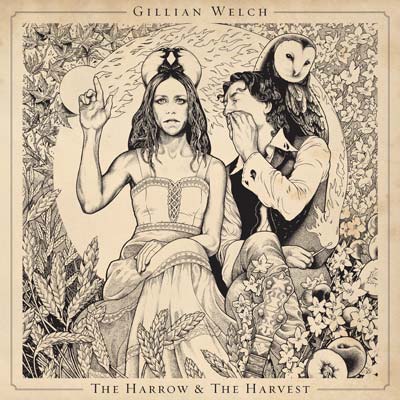 MP3: The Way It Goes
MP3: Holocene
By now, I know every moment on this album, but I'm still continually surprised by its beauty. Seeing Bon Iver in Philly would also make my Favorite Life Occurrences of 2011 list.
Honorable mention:
The Roots – Undun
The Black Keys – El Camino
Dawes – Nothing is Wrong
Joe Henry – Reverie
Ryan Adams – Ashes & Fire
Mountain Goats – All Eternals Deck
Richard Buckner – Our Blood
Thurston Moore – Demolished Thoughts
J Mascis – Several Shades of Why
Tim Easton – Beat the Band/Since 1966 Vol. 1
Thao & Mirah – Thao & Mirah
Joseph Arthur – The Graduation Ceremony
Favorite 2011 Columbus albums:
1. The Black Swans – Don't Blame the Stars
2. Lydia Loveless – Indestructible Machine
3. Times New Viking – Dancer Equired
4. Psandwich – Northren Psych
5. Saintseneca – Last
6. Blueprint – Adventures in Counter-Culture
7. Bicentennial Bear – Lost Summers
8. The Regionals – The Regionals
9. Psychedelic Horseshit – Laced
10. The Lindsay – Deep in the Queue
Honorable mention:
P. Blackk – Blackk Friday
Moon High – Six Suns
Shane Sweeney – The Finding Time
Tin Armor – Life of Abundance
Alyosha Het – The Purgatourist