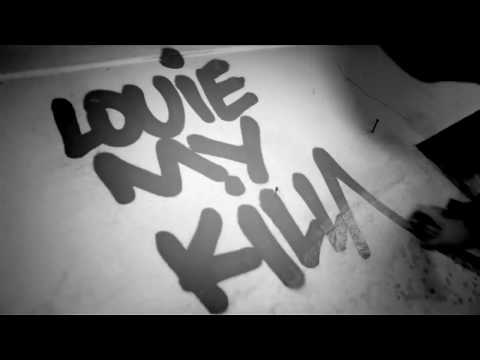 (via 12oz & The Stark Life)
What's Drugs My Dealer?
If you hate graffiti then this will cause seizures. These French Graffiti writers take fan art to the ultimate level. What!! You are now Watching the Throne.
The above video has Parisian vandals wrecking a clean train, and more to the Jay-z and Kanye's smash hit. This is so naughty on so many levels.