Tag Archives:
a.u.

(smoking section)
MP3: Willie The Kid – Goodness Gracious (Prod By the Audio Unit)
Willie the Kid & Smoke Dza go in over an a beat by COlumbus, Ohio producer the Audio Unit.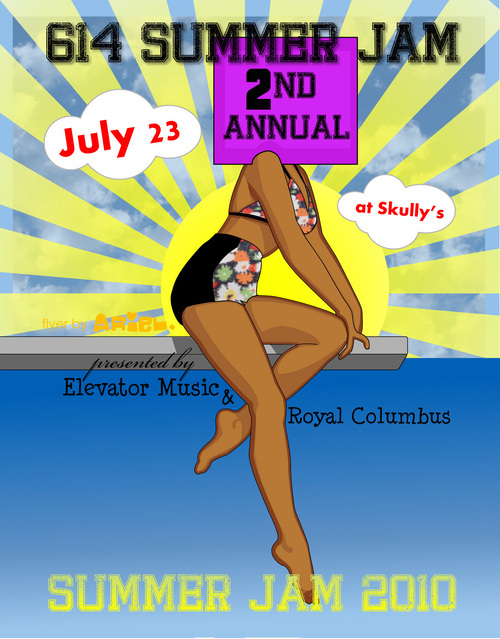 MP3:MP3:DJ Bern, DJ Dommy Styles, DJ Kratedigga-3 DJ's 1 City
Tonight a bunch of local artist, their friends, family and fans will all get dressed up or down, and gather at Skullys. Here is a mixtape that will help you familarize yourself.
The Line-up ….. Kreg & Dez,The 3rd, Lefortheuncool
Young Wise
Hodgie Street Sinatra Exec Gang P. Blackk J Osceola Debonair Philly P Meechie Nelson Trek Manifest Skeptik
Resse A.U
I honestly think this is a special moment in time. as I wrote in this weeks Other Paper.
Comments Off on MP3:DJ Bern, DJ Dommy Styles, DJ Kratedigga-3 DJ's 1 City(614 SummerJam 2010 Mixtape)
Posted in Columbus, MP3, Music, Wes Flexner
Tagged a.u., columbus hip hop, debonair, dj bern, dj dommy styles, dj kratedigga, j osceola, kim joyce, kreg and dez, lefortheuncool, meechie nelson, p blackk, reese, royal columbus, schoolboy, sinatra, skeptik, summerjam 2010, the 3rd, trek manifest, young wise