This year's list of favorites is fairly sedate (even for me), with just a little ruckus here and there. Lots of morning-coffee music, which I guess says something about my 2011. But music's strength is its pliability. It can be whatever you need it to be at the moment, especially when we have instant access to virtually any song ever recorded, often for free. Judging by this list, I needed music to be a salve more than a release valve this year.
I also never expected my favorite album to come from someone who held the spot previously, but the iTunes "most played" playlist doesn't lie. It's a divisive one, but people who like it really like it.
I picked 15 favorites and several honorable mentions, plus a Favorite Columbus Albums list below — separate but equal in enjoyment and quality. As usual, I limit my lists to albums, so some EPs and 7"s I liked (e.g. Envelope, Sundown, Malefactors of Great Wealth, Dolfish) aren't listed.
That is all.
MP3: Grand Champion Steer
As Chip said about Wussy's Chuck Cleaver, "One wouldn't expect the heavily tattooed Cincinnati songwriter to produce his best collection of songs this late in his already highly-prolific career, but that's exactly what he's done."
14. TV on the Radio – Nine Types of Light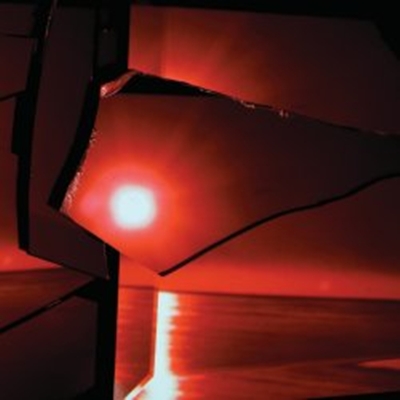 TV On The Radio – "Will Do" by Interscope Records
13. The War on Drugs – Slave Ambient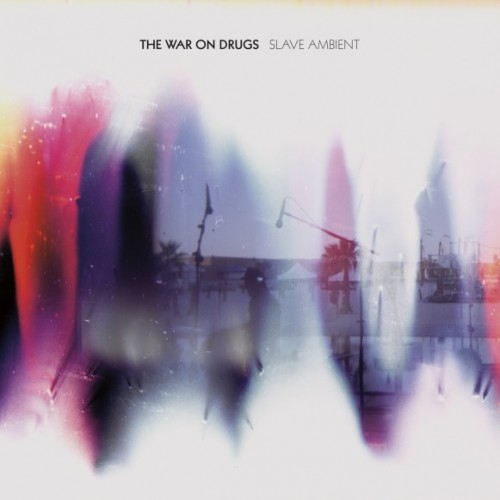 MP3: Come to the City
Tom Waits – Bad As Me by antirecords
I've never been a Tom Waits fanboy, but this record grabbed me and didn't let go. Continue reading →