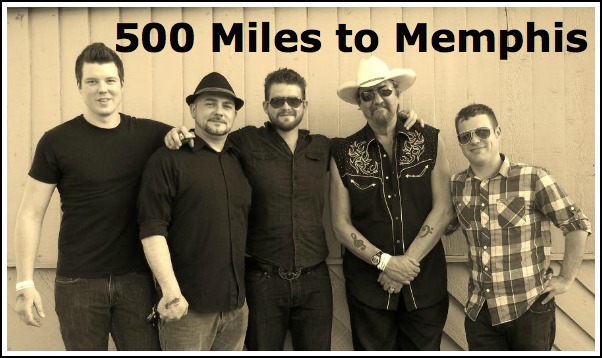 500 Miles to Memphis perform on the AliveOne stage at 6:45pm on Saturday, July 14
500 Miles to Memphis is a 5-sometimes-6-piece, punk/country band from Cincinnati.
What does "bunbury" mean? (No cheating; give it your best guess)
I have no idea. Some kind of tree or shrub?
What does a festival like this mean for a city like Cincinnati?
I think it's great. When do you ever hear about this many huge bands playing on one festival other than Lallapalooza or Bonnaroo? The fact that it's in Cincinnati blows my mind. It's very exciting. I truly hope it's an annual thing.
What are some things that people who are traveling to Bunbury should know about Cincinnati?
There are plenty of things to do and see in Cincinnati, i.e., Skyline Chili, a Reds game, Graeter's Ice Cream, Fountain Square, tons of great local bands, tons of great local restaurants, Kings Island, the Contemporary Art Center, Museum Center and the list goes on.