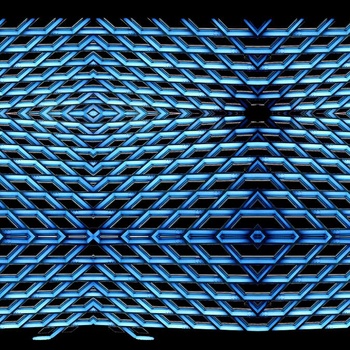 MP3: Illogic & Blockhead – Anomoly
Illogic leaked a doozy of a song on his bandcamp as a Christmas gift.  The talented Columbus emcee has been working on an album called Capture the Sun with Aesoprock's producer Blockhead for awhile now.
They have something like 30 songs done. So not every song could make the record.  So here we have "Anomoly".  There is no release date or anything formal like that for Capture the Sun. As you could imagine, there are several labels interested in putting out this team-up of underground rap stalwarts.
Illogic did say Slug, LxE and Eyedea's protege Kristoff Krane have features on Capture the Sun.
Illogic is offering 1/2 off albums from his back catalog on his bandcamp for the holidays as well.