If 2009 was the year of Larry Jon Wilson, 2010 was the year of Bill Fox and the Gibson Bros. I think I listened to Bill Fox's two reissued albums — Shelter from the Smoke and Transit Byzantium — more than anything else. (Shelter got a deluxe vinyl reissue, and Scat promises a similar treatment for Transit in 2011.) Go get 'em. And working on a story about the Gibson Bros. reunion show back in July occupied my brainspace and held my interest for months. I don't know if CDR has any copies of the Build a Raft reissue left, but if they do, it's required listening for any Columbus music fan or anyone with a passing interest in twisted, noisy country/blues/rock.
But in terms of new stuff, here's what I liked this year, starting with national releases and ending with Cowtown LPs.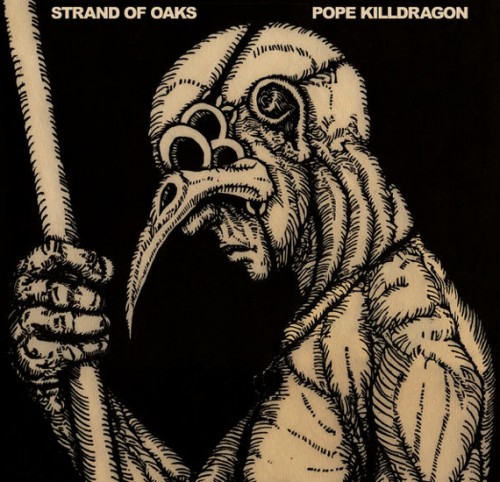 1. Strand of Oaks – Pope Killdragon
I didn't immediately hit repeat when I heard this album, but once I came back to it, I never stopped. Who knew a record with songs about John Belushi (from the perspective of Dan Akroyd), a 12-foot man and JFK could be so engrossing. Devastating, too. If you think Tim Showalter is just another pretty-voiced folkie, the layers of synth and Sabbath-like riffs on "Giant's Despair" prove otherwise. The best way to get Killdragon digitally or on vinyl is through Strand of Oaks' Kickstarter page.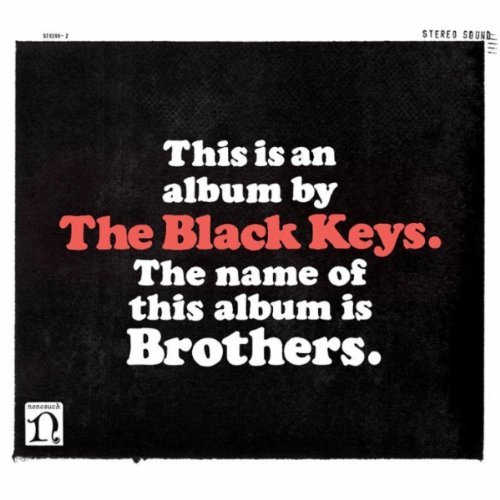 2. The Black Keys – Brothers
Ditto Duffy.
Continue reading →